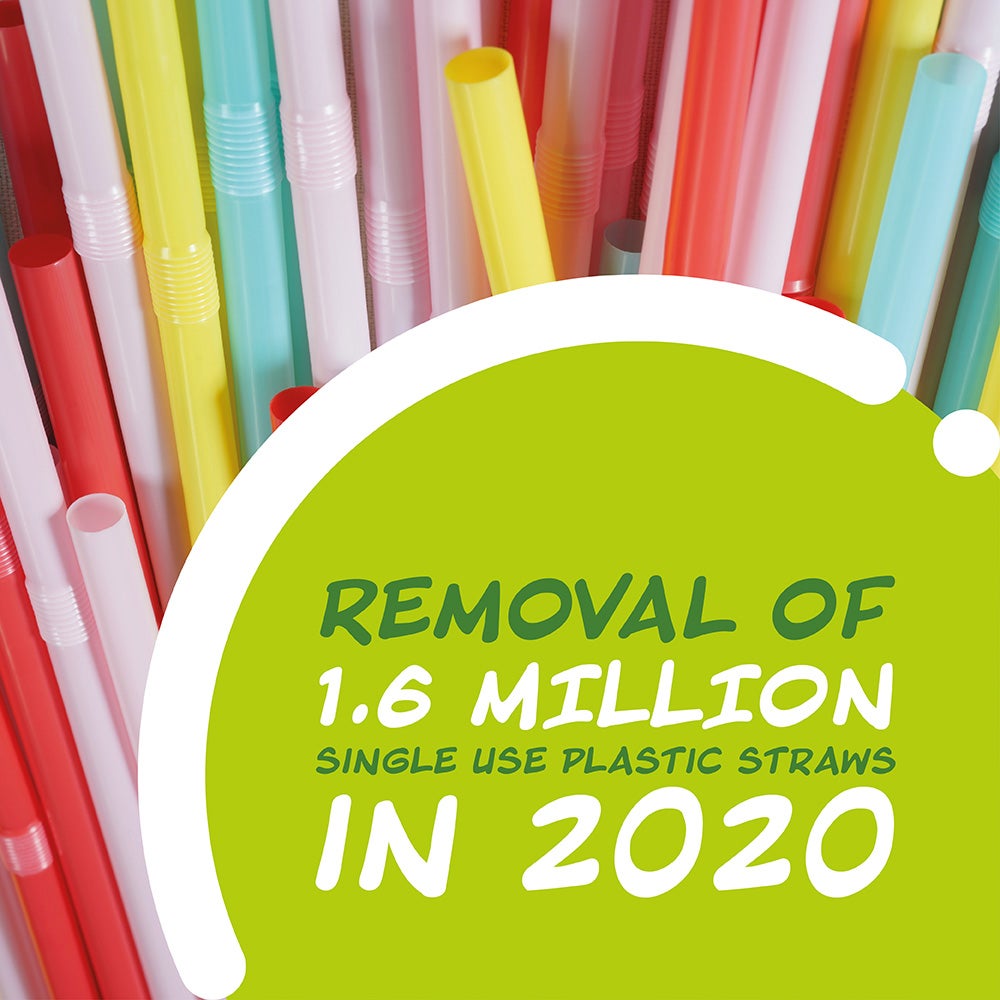 It really was the last straw...
Body
Plastic straws have been removed from our ProZero products, our entire Vitaflo range is now free of plastic straws.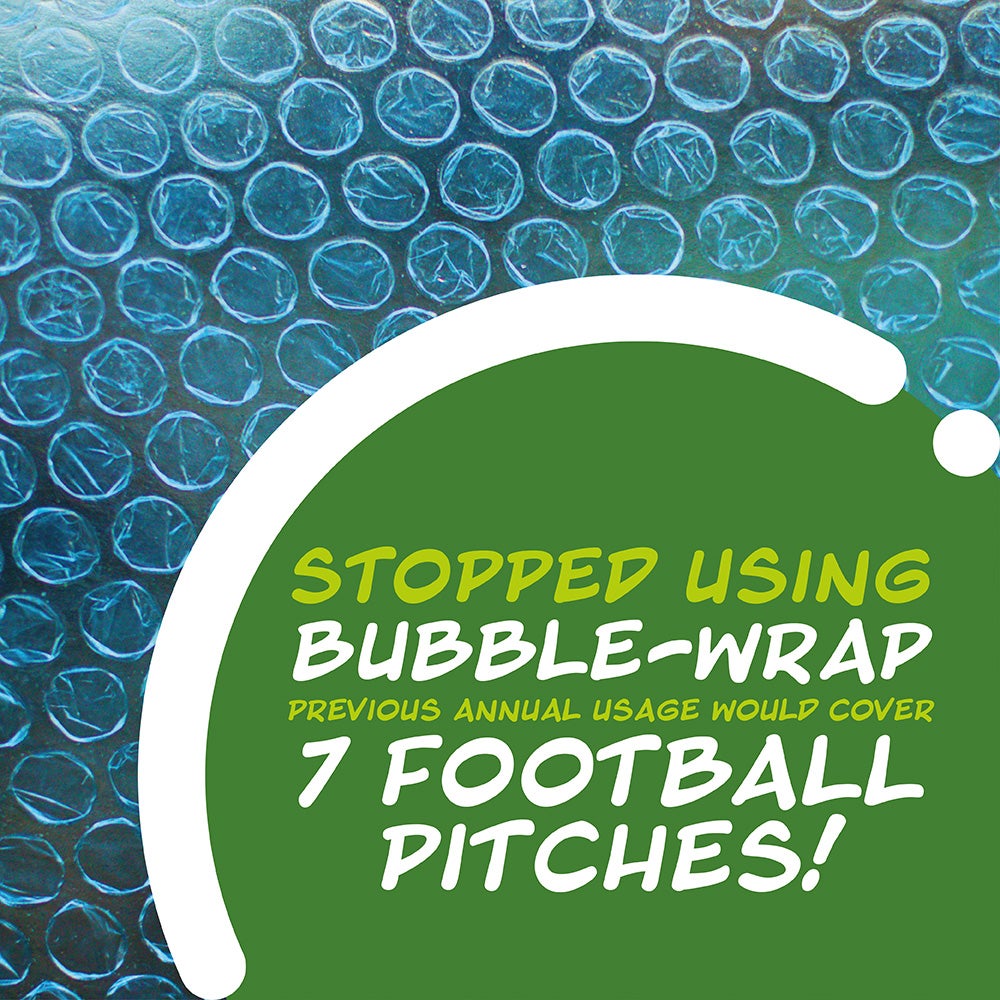 Plastic packaging? The bubble's burst…
Body
The use of bubble-wrap in our deliveries is a thing of the past. We have replaced it with a simple and sustainable alternative.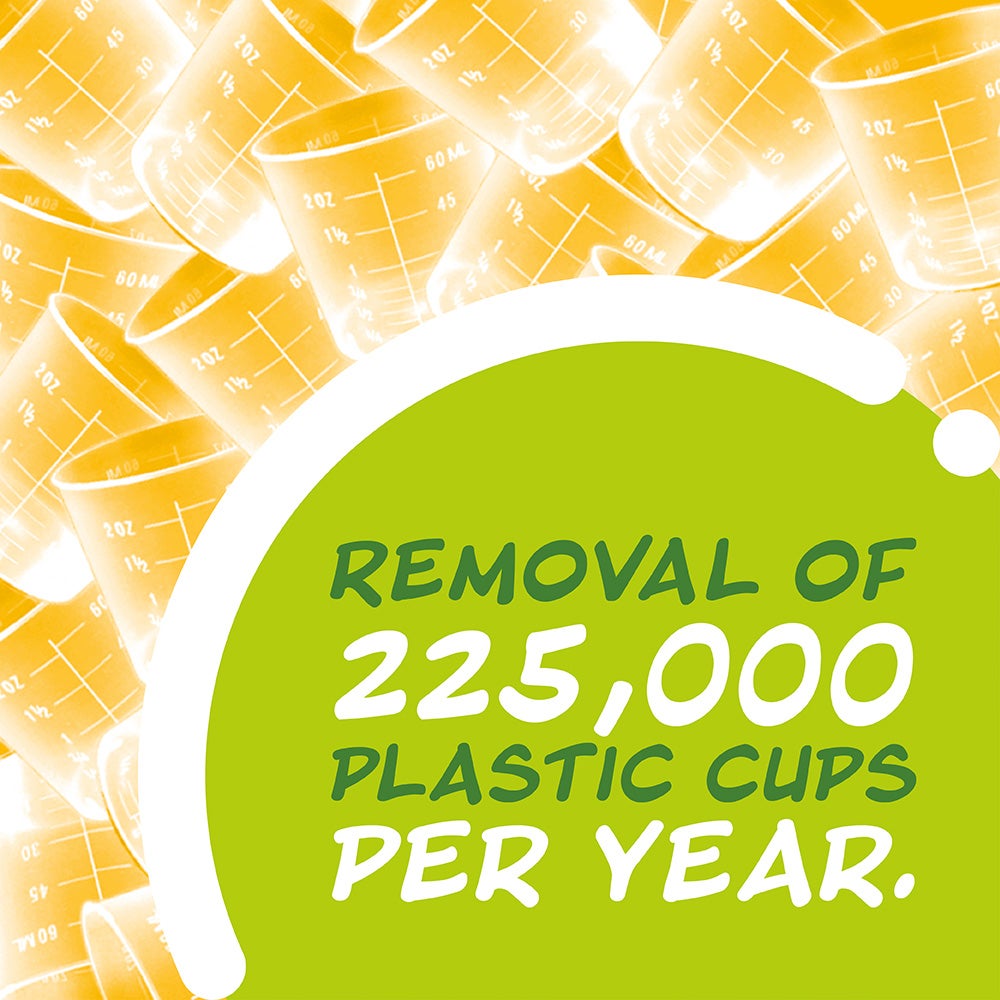 Our cup run came to an end...
Body
Vitaflo have removed all plastic medicine cups from our Procal shot packs.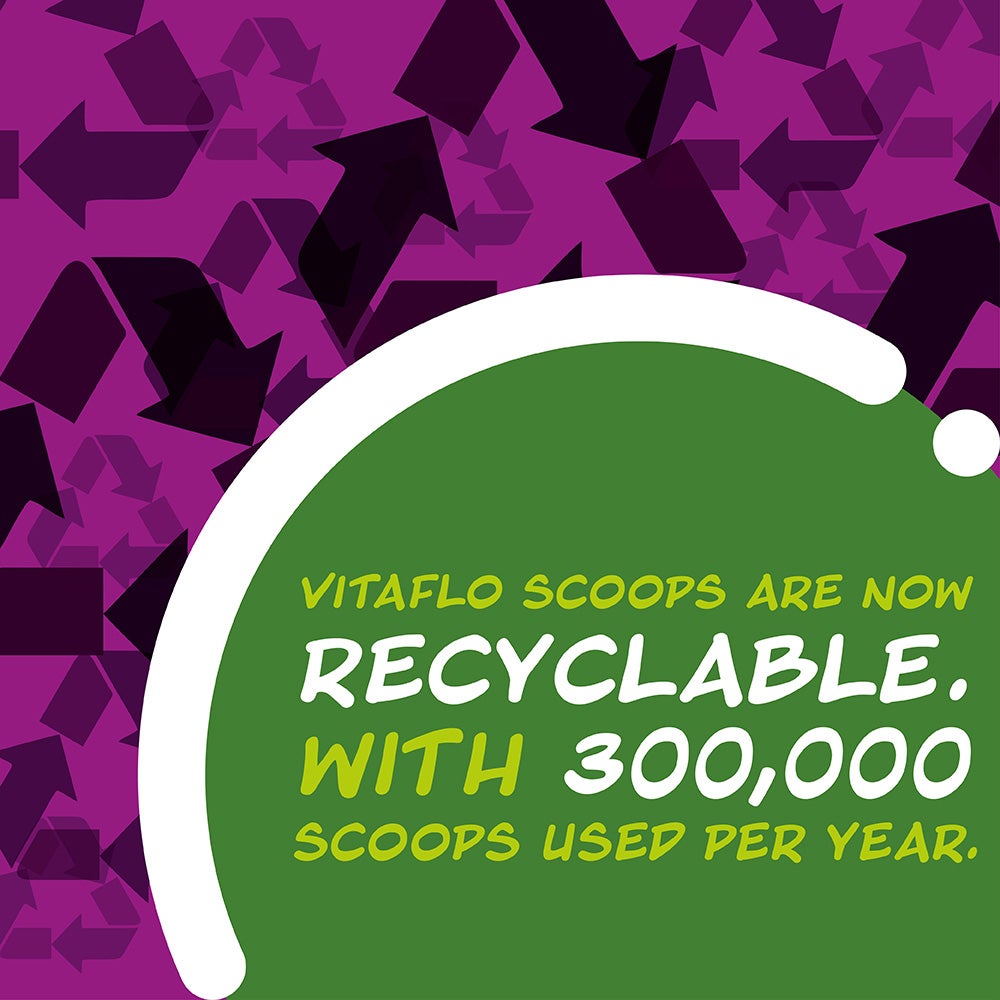 The latest scoop from Vitaflo...
Body
We took a closer look at our packaging and changed the way we make our measuring scoops.