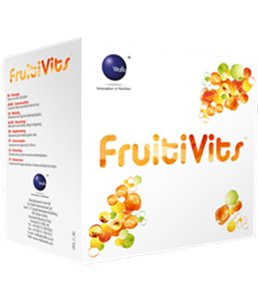 Fruitivits®
A palatable, orange flavour vitamin, mineral and trace element supplement suitable for children on restrictive therapeutic diets. FruitiVits is suitable from 3 years of age.
Fruitivits is a food for special medical purposes and must be used under medical supervision.
Download the FruitiVits datacard
---
Inborn Errors of Metabolism

The content you are trying to access is intended for Healthcare Professionals only.


Are you a healthcare professional?