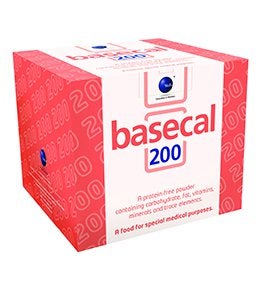 Basecal™
A protein free powder containing carbohydrate, fat (including long chain polyunsaturated fatty acids) and micronutrients for use in the dietary management of inborn errors of protein metabolism. Basecal is specifically designed to offer a more accurate and convenient method of preparing modular feeds and is suitable from 3 years of age.
Basecal is a food for special medical purposes and must be used under medical supervision.
Download the Basecal datacard
---
Our modular product range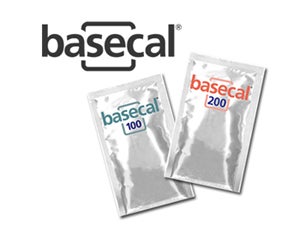 Inborn Errors of Metabolism

The content you are trying to access is intended for Healthcare Professionals only.


Are you a healthcare professional?