Keyo® | For use in the ketogenic diet
A unique, ready to eat, palatable semi-solid food for use in the ketogenic diet. Suitable from 3 years of age onwards. Suitable as a sole source of nutrition up to 10 years of age.
Download the Keyo datacard
Keyo is a food for special medical purposes and must be used under medical supervision.
For other products suitable for use in the ketogenic diet please see
betaquik
™,
MCTprocal
™ and
FruitiVits
™ pages.
---
Our product range for the Ketogenic Diet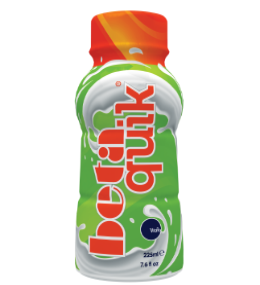 betaquik®
3 Years to Adult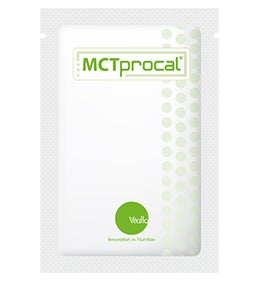 MCTprocal™
3 Years to Adult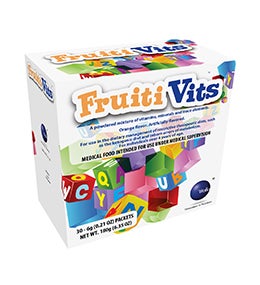 FruitiVits™
3 Years to 10 Years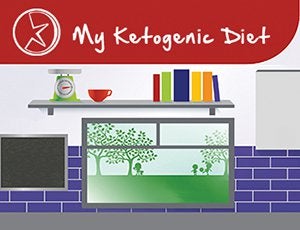 An online resource for patients following the ketogenic diet to better manage their epilepsy.
MyKetogenicDiet.co.uk is a website designed to provide patients with recipes ideas, demonstrate palatable food options and to provide online supportfor those who are currently on the ketogenic diet.
---

The content you are trying to access is intended for Healthcare Professionals only.


Are you a healthcare professional?
The following content is restricted for patients only. You will be redirected.
You are being redirected to our patient section.