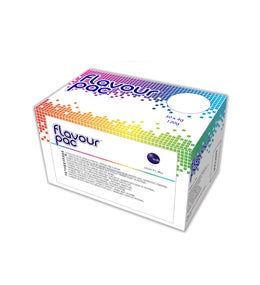 Flavourpac™
A range of powdered, protein free flavour sachets for use with unflavoured protein substitutes. Suitable from 3 years of age and available in: blackcurrant, orange, raspberry and tropical flavours.
Flavourpac is a food for special medical purposes and must be used under medical supervision.
Download the Flavourpac datacard
---
Inborn Errors of Metabolism

The content you are trying to access is intended for Healthcare Professionals only.


Are you a healthcare professional?
The following content is restricted for patients only. You will be redirected.
You are being redirected to our patient section.