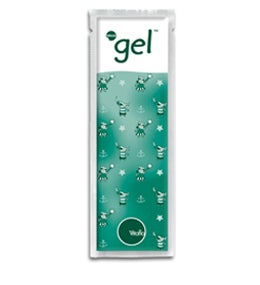 MSUD gel™ | For the dietary management of Maple Syrup Urine Disease
A powdered protein substitute for the dietary management of Maple Syrup Urine Disease. MSUD gel is easily made up to a smooth semi‐solid consistency. Suitable from 1 year of age, this is a simple choice for weaning onto a second stage protein substitute.
MSUD gel is a food for special medical purposes and must be used under medical supervision.
Download the MSUD gel datacard
---
Our product range for MSUD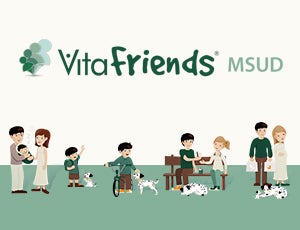 An online resource to support patients and their families at every stage of their Vitafriends MSUD product journey.
At
VitafriendsMSUD
patients will find all the information they need to know about their protein substitute: how to make and take it, available flavours and what products their healthcare professional may talk to them about. There are also helpful hints and a wide range of recipes to support patients on their MSUD diet.
---
Inborn Errors of Metabolism

The content you are trying to access is intended for Healthcare Professionals only.


Are you a healthcare professional?