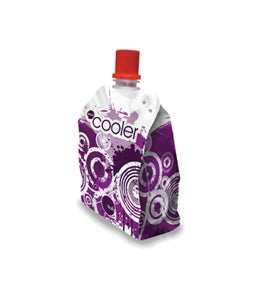 MMA/PA cooler™
A convenient, low volume, ready to drink protein substitute for the dietary management of Methylmalonic Acidaemia (MMA) and Propionic Acidaemia (PA). MMA/PA cooler is suitable from 3 years of age.
MMA/PA cooler is a food for special medical purposes and must be used under medical supervision.
Download the MMA\PA cooler datacard
---
Our product range for MMA/PA
Inborn Errors of Metabolism

The content you are trying to access is intended for Healthcare Professionals only.


Are you a healthcare professional?