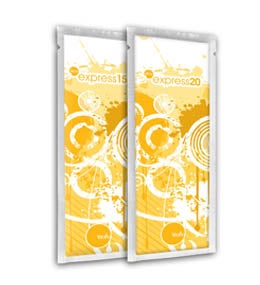 HCU express™
For the dietary management of Homocystinuria
A powdered protein substitute for the dietary management of Homocystinuria. HCU express can be easily made to an individual's preferred volume and is suitable from 3 years of age.
Download the HCU express datacard
Express paste – a few spoonfuls and it's gone. Ideal for patients transitioning from gel. Express mini drink – Low in volume. Quick to take in one go.
Express flexi drink – make up to individual's own taste/volume. Ideal for patients transitioning from a traditional protein substitute who want to make up to their own volume.
HCU express is a food for special medical purposes and must be used under medical supervision.
---
Our product range for HCU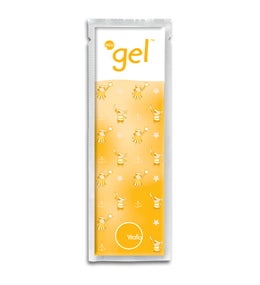 HCU gel™
6 Months to 10 Years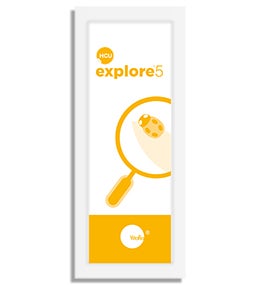 HCU explore™
6 Months to 5 Years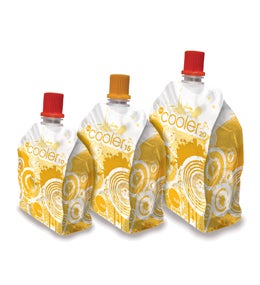 HCU cooler™
3 Years to Adult
Inborn Errors of Metabolism

The content you are trying to access is intended for Healthcare Professionals only.


Are you a healthcare professional?