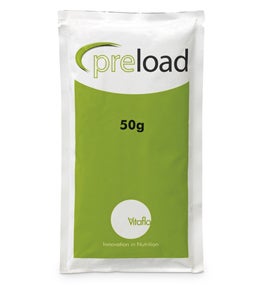 Preload™
Preload™ is a powdered, neutral-tasting carbohydrate loading drink mix for the pre-operative dietary management of patients undergoing surgery.
Preload is a food for special medical purposes and must be used under medical supervision.
Download the Preload datacard
---

The content you are trying to access is intended for Healthcare Professionals only.


Are you a healthcare professional?