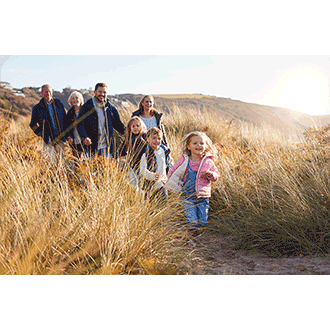 Nestlé Health Science France becomes a mission-driven company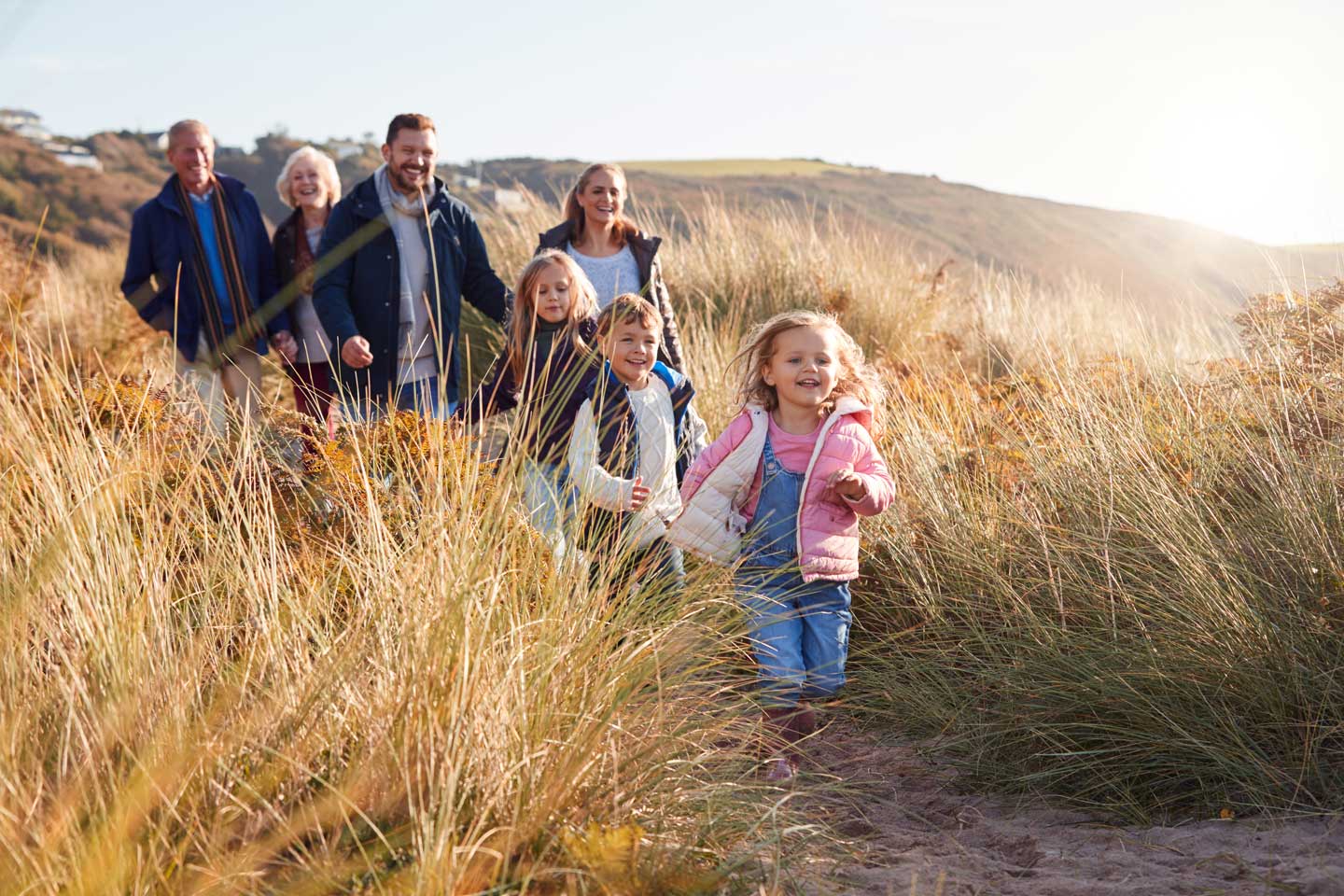 Nestlé Health Science France is now a "Mission-Driven Company" (Entreprise à Mission).
Its new designation allows it to include its purpose and its social and environmental objectives in its legal status. The company will focus on three key topics:
Promote prevention and healthier habits in France
Nestlé Health Science believes that the right nutrition has the power to change lives and wants to develop the nutrition "reflex" as early as possible and promote good nutrition habits. The company will do that by:
Partnering with key health actors, in favor of prevention and early nutritional management.
Supporting consumers, patients and caregivers in their health.
Promoting physical activity, as part of good nutrition.
Preserve the planet to protect our health
The health sector in France faces a two-fold challenge when it comes to environment: reducing the impact of health sector activities on the environment (in France, this sector represents between 6 to 8% of the French carbon footprint5) and understanding the environmental impacts on the health of individuals1.
Nestlé Health Science France is committed to improving its environmental footprint. Solutions must be developed to constantly reduce negative impacts, and to engage in positive change:
Select ingredients with less environmental impact, especially alternatives to dairy protein.
Protect and regenerate resources at production sites.
Reduce the environmental impact of packaging, from design to end of life.
Engage our employees to be the first beneficiaries & ambassadors of our mission
The company wants to engage its 400 French employees to become both actors in the roadmap roll-out and also the first beneficiaries of actions for their nutrition and health by:
Deepening their knowledge on the topics.
Encouraging physical activity.
Supporting caregiver employees and employees with illnesses.
Facilitating engagement in social and/or environmental associations.
Frédéric Tendron, Chief Executive Officer of Nestlé Health Science France, said, "This is part of Nestlé Health Science's long-standing commitment to health. Our status as a Mission-Driven Company will be a powerful lever to evolve our model and act both for short-term company performances and long-term positive collective impacts. We hope that other companies, especially in the healthcare sector, will also follow the path."
The Mission Committee
Nestlé Health Science France's mission is managed by a stakeholders committee. According to the French law, a "Mission Committee" must be put in place in order to ensure the consistency between objectives, actions and purpose.
Nestlé Health Science France has created a Mission Committee of 10 members, five of whom are employees and five are representatives of civil society and experts: nutrition teacher, NGO director, CSR expert, adapted physical activity teacher and pharmacist.
Participants of the Nestlé Health Science France (NHS) Mission Committee:
Daniel Tomé – President of the NHS Mission Committee, Honorius Professor, AgroParisTech
Nathalie Kerhoas –Director of Bleu-Blanc-Cœur Association
Karen Lemasson – CSR expert & Innovation with impact in heath sector
Olivier Rozaire – President URPS pharmacist, AURA region
Mathieu Vergnault – Adapted Physical Activity Teacher, UF STAPS – Bordeaux University; Health Regional Agency-Nouvelle-Aquitaine
Christophe Cornu – Zone Europe Special Projects Director
Olivier Mignot –Operations Director, Nestlé Health Science Global
Marie-Charlotte Désile – Human Resources Director at factory (Creully), Nestlé Health Science France
Claire Le Guedard – Sales Force Manager, Nestlé Health Science France
Audrey Roques – Mission-Driven Company Manager, Nestlé Health Science France
---
About Nestlé Health Science France
Market leader in oral nutrition in France, Nestlé Health Science France offers a wide range of clinical nutrition products (CLINUTREN,® SONDALIS®...), including the first ready-to-use renutrition products launched in France in 1965. Since 2018, Nestlé Health Science France has been expanding its scope in the field of nutrition by investing in the dynamic sector of dietary supplements, with the acquisitions of major brands (Solgar®, Vital Proteins®). In 2023, Nestlé Health Science France becomes a Mission-Driven Company, in line with its purpose of "helping people "empowering healthier lives, today and tomorrow, through nutrition". Nestlé Health Science France employs 400 people, including nearly 200 people at its clinical nutrition plant in Creully, Normandy. Operating in 140 countries and with state-of-the-art R&D centers, Nestlé Health Science employs more than 11,000 people worldwide.