Products to enhance, maintain and improve health across the spectrum of life.
RESOURCE®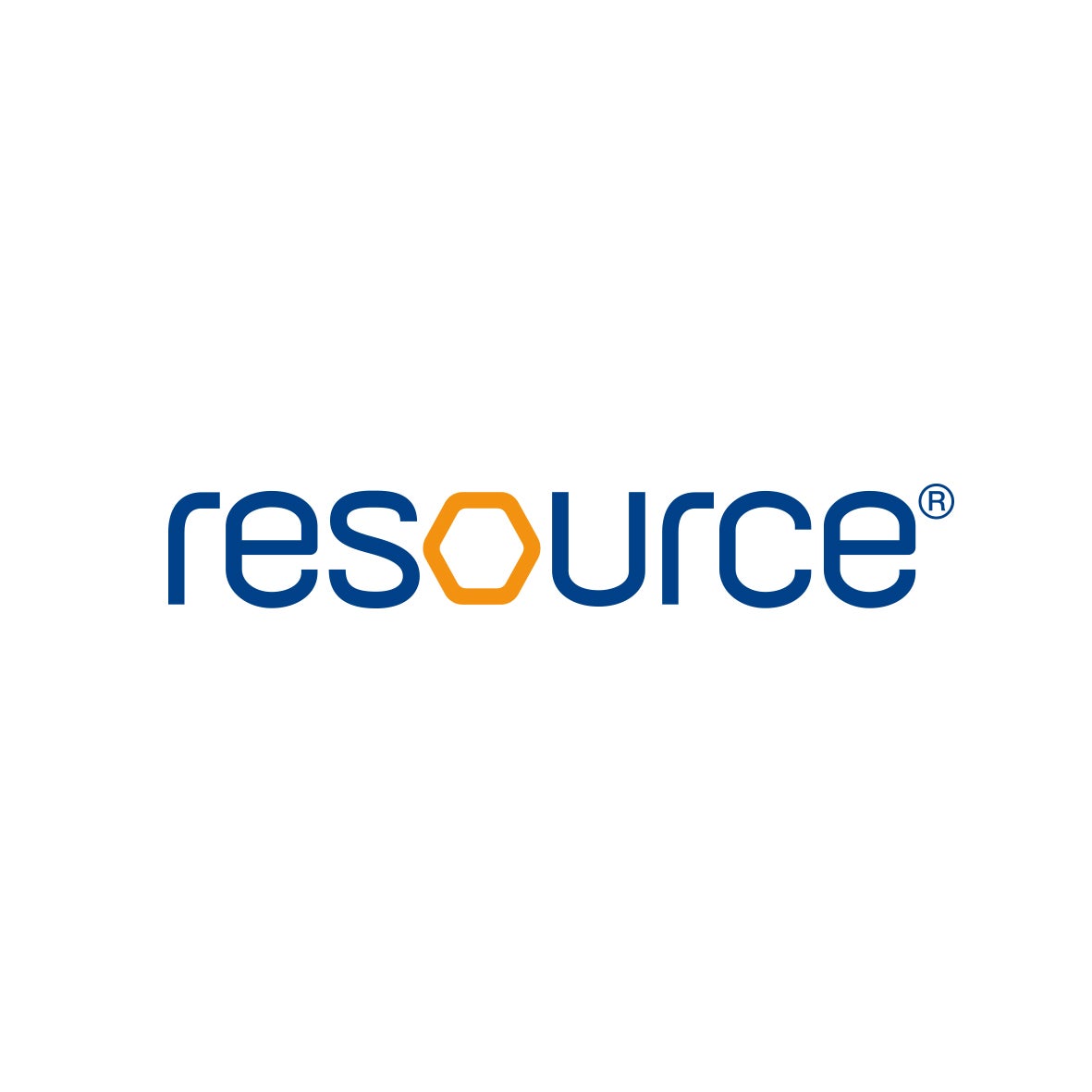 RESOURCE® products are oral nutritional solutions for those not getting enough of the right nutrients from their diet.
RESOURCE® understands patients' needs, and knows that a good nutritional status is essential for general health.
But we believe nutrition can and should do more than that.
That's why our products are medically recognized, providing beneficial nutrients to strengthen patients from the inside, in order to prime their bodies to achieve their nutritional needs at the time they mostly need it.
And in helping patients regain physical strength, RESOURCE® also boosts their spirit – enabling them to better take on their challenges and achieve the best quality of life possible.