Products to enhance, maintain and improve health across the spectrum of life.
Seems like you are in United States. Would you like to go to Vitaflo® United States website?
VITAFLOTM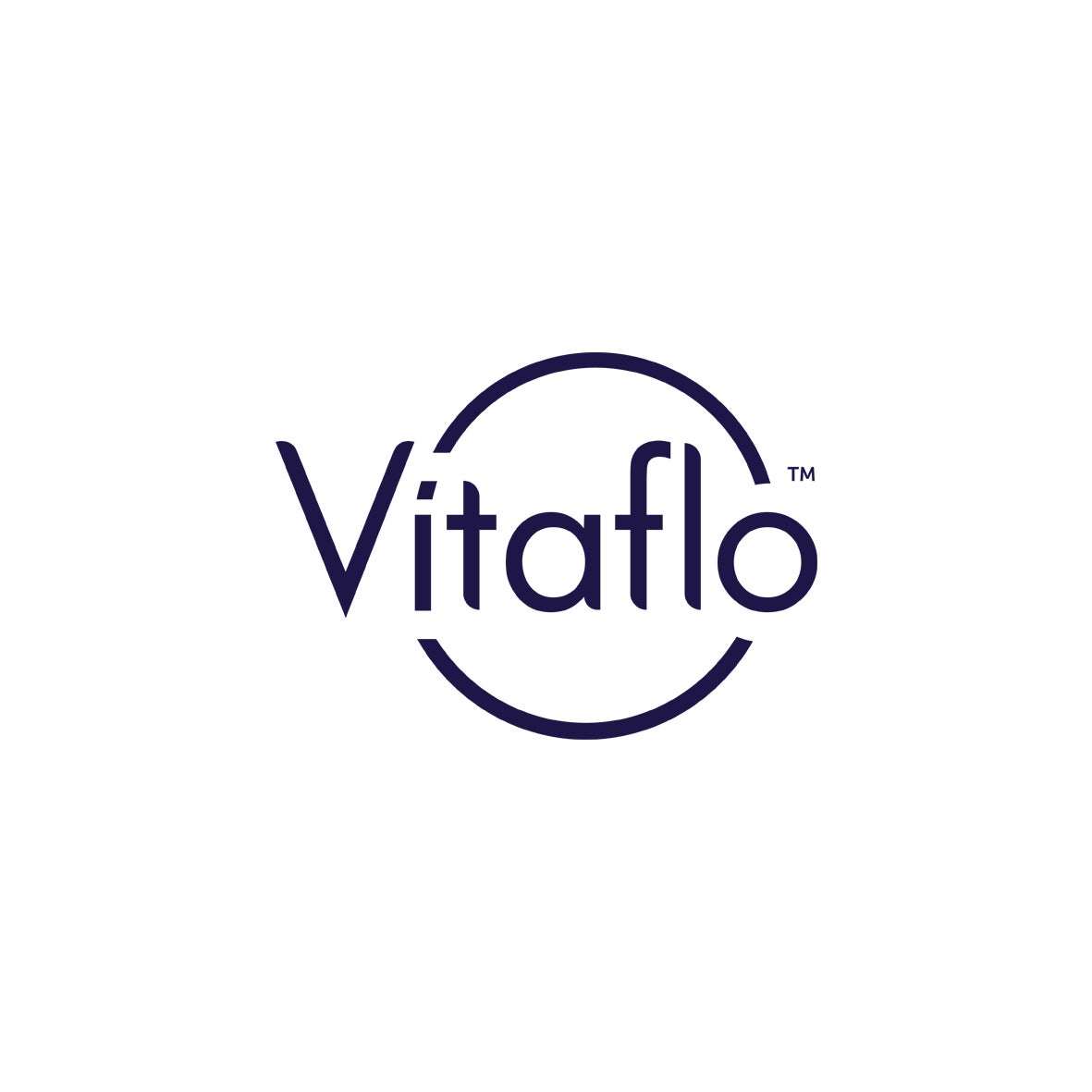 VitafloTM is innovation in nutrition. Specialized medical foods for Metabolic Disorders, Pediatric Kidney Disease and other areas of disease specific nutrition.
For over 20 years, Vitaflo® has been at the forefront of developing innovative specialized medical foods for Inherited Metabolic Diseases, Pediatric Kidney Disease, and other specialised diets such as the ketogenic diet. Our aim is to create nutritional products that combine cutting edge research with the lifestyle demands of modern living, ensuring the most acceptable products are available for nutrition management. By constantly evolving to meet the nutrition needs of people with rare conditions, Vitaflo® will continue to develop products and services which offer patient choice, flexibility and convenience to help support individuals complying with their restrictive therapeutic diets.
Visit VITAFLO® website(s)