Products to enhance, maintain and improve health across the spectrum of life.
Seems like you are in United States. Would you like to go to Solgar® United States website?
SOLGAR®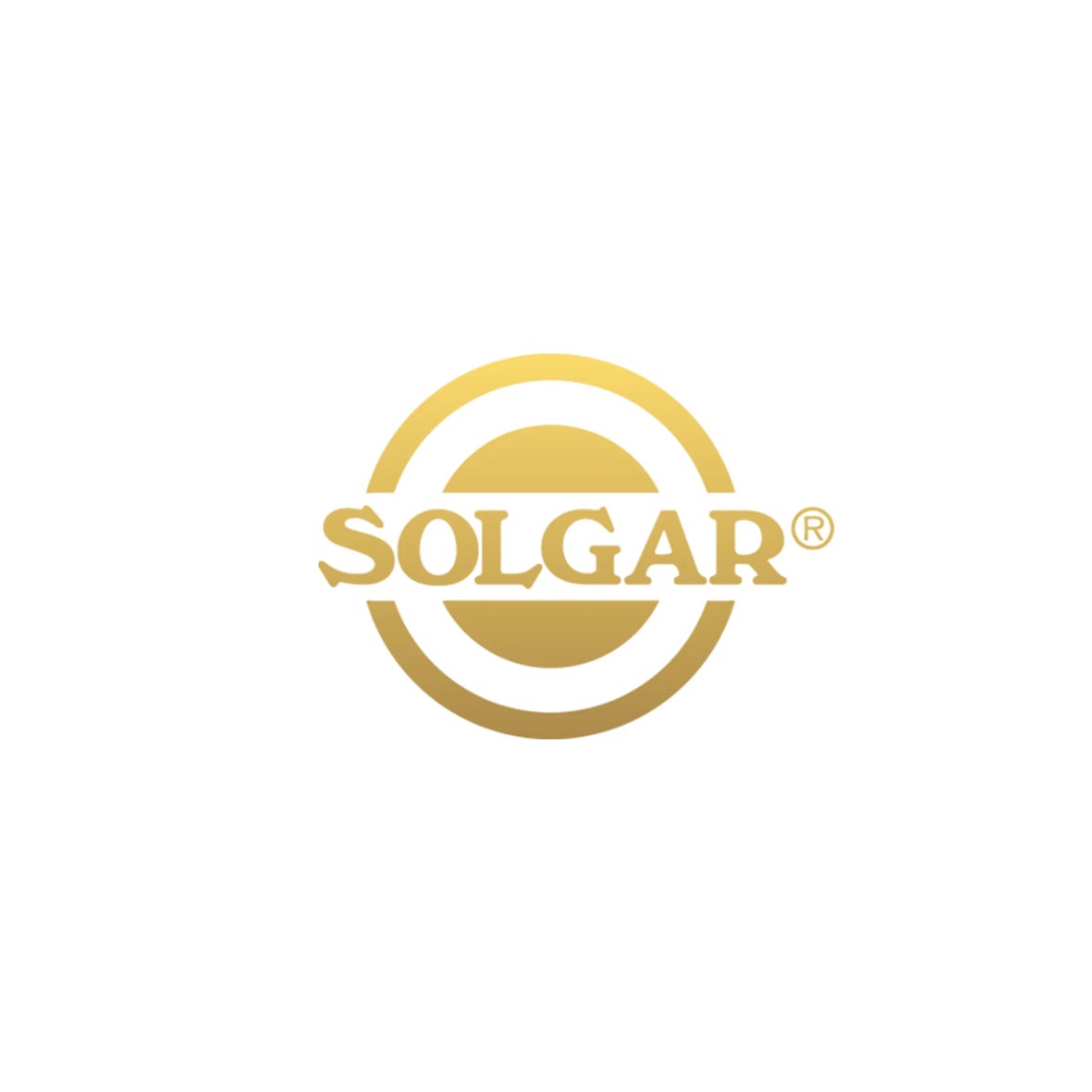 Solgar® is the result of over 70 years of commitment to quality, health, and well-being. Our mission throughout the decades has remained the same: to create the finest nutritional supplements in small batches, made possible through tireless research, using only the finest raw materials.
When it comes to quality, Solgar® is The Gold Standard.
We continuously push ourselves to deliver to The Gold Standard.
Science-Backed Formulas
Responsibly Sourced Ingredients
Avoiding the Use of Artificial Ingredients or Fillers
Small Batch, In-House Manufacturing
Highest Quality Standards: USP Water Filtration, HEPA Air Filtration
Recyclable Amber Glass Bottles
Continual Pursuit of Bold Innovation
Creating What People Need, Not Just What's Trending
Commitment to the Community through Charity
Accountability to Our Partners and to You