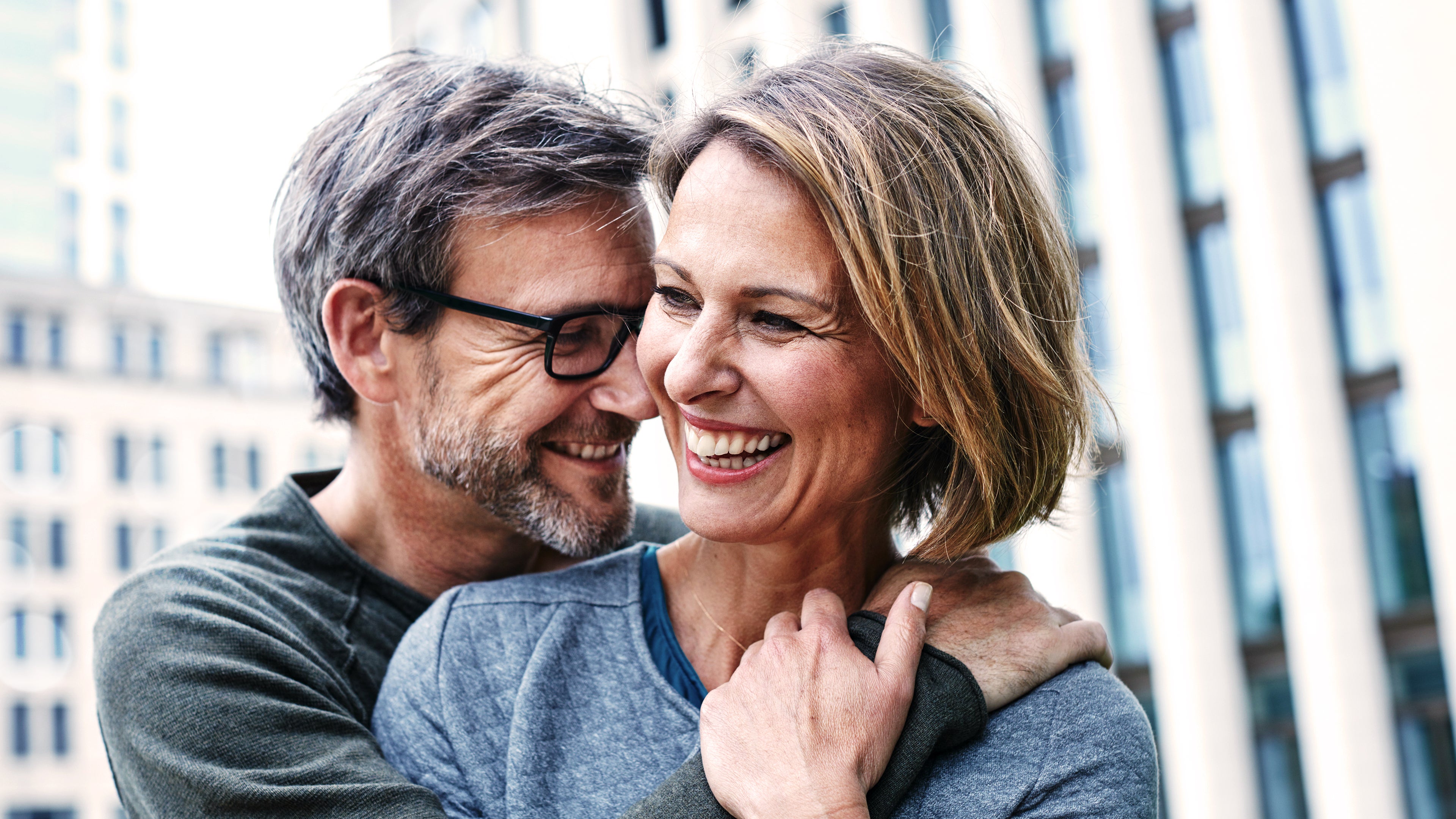 Unlock your cellular potential
Our cellular nutrition team was founded on the belief that we can help people live longer and age differently.

Science is already changing what growing older looks like. With expertise from brands like Celltrient we are helping people with a passion for better living get the most from their golden years.

By partnering with specialists in cellular biology, aging research, nutrition and fitness, we focus on understanding and unlocking the connections between cellular processes and better aging.

Are you a Healthcare Professional?
If you'd like to see tools and resources designed for your discipline, choose an option below.