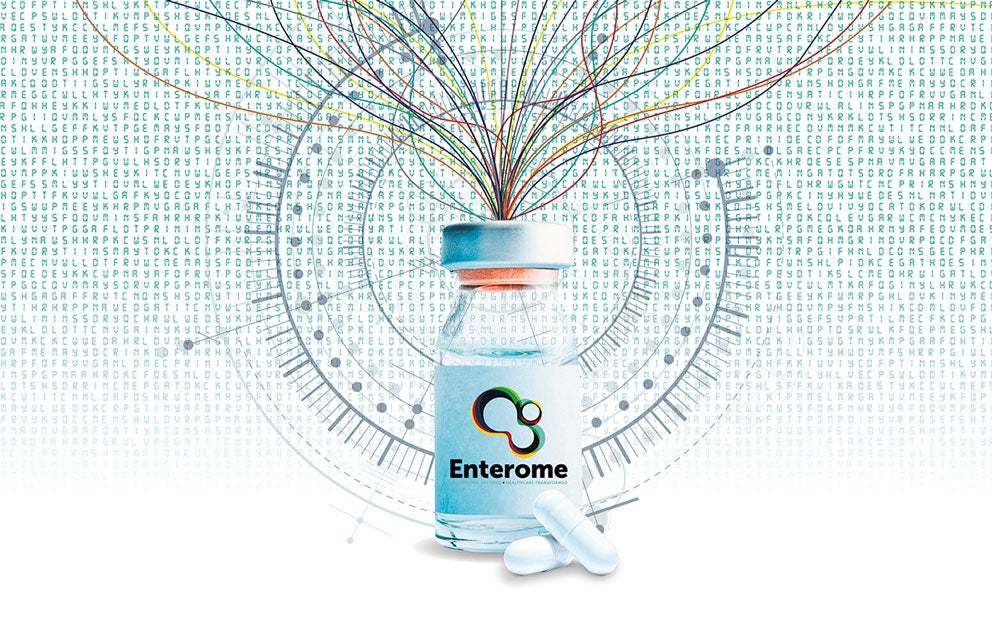 Nestlé Health Science to collaborate with Enterome on new therapies for food allergies and inflammatory bowel disease
Nestlé Health Science and Enterome, a clinical stage biopharmaceutical company developing first-in-class immunomodulatory drugs, have signed a strategic R&D collaboration and licensing agreement targeting food allergies and inflammatory bowel disease (IBD).
The companies will co-develop EndoMimics™ lead compound, EB1010, a potent locally-acting inducer of the human body's anti-inflammatory responses. EB1010, which is due to enter clinical trials in 2023, is designed to provide improved therapeutic outcomes for patients with food allergies and IBD and was discovered using Enterome's novel bacterial Mimicry drug discovery platform. The same platform will be used to identify and develop new EndoMimics™ and AllerMimics™ as potential novel therapies for inflammation associated with food allergies.
The collaboration agreement also includes the identification and creation of a pipeline of novel AllerMimics™ using Enterome's highly productive Mimicry platform with an initial focus on peanut allergens as the basis for a novel class of immunotherapies that aims to suppress allergic reactions.
Hans-Juergen Woerle, Chief Scientific and Medical Officer of Nestlé Health Science said, "Approximately 220 million people around the world live with food allergies, while seven million live with inflammatory bowel disease. Through this collaboration, we are aiming to develop novel therapies for these two disease areas with high unmet medical need.  We are excited about the opportunity to partner with Enterome on their unique microbiome drug discovery platform striving to develop first-in-class, high-quality treatment solutions that will help patients to live a healthier life."