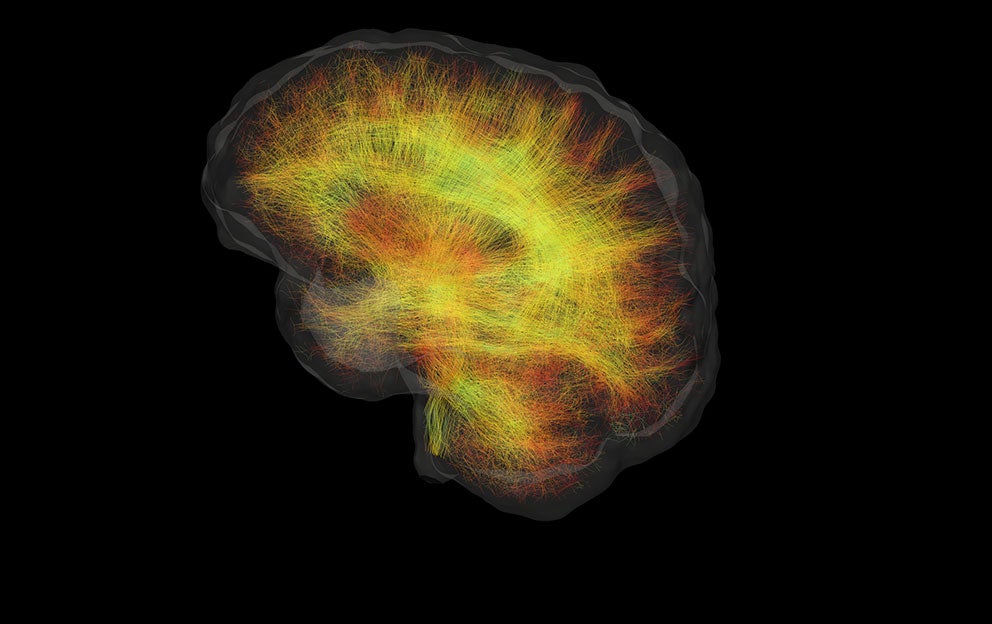 Nestlé Health Science donates CAD 1 million to further research in ketotherapeutics
Nestlé Health Science announced that it is donating CAD 1 million to establish a Clinical Research Chair in Ketotherapeutics at the University of Sherbrooke in Quebec, Canada. The Chair will focus on therapeutic applications of ketones to improve health.
"Our long-standing research collaboration with Sherbrooke University demonstrates that ketotherapy, specifically a keto drink, helps improve cognitive ability in people with mild cognitive impairment through using ketones, rather than glucose, to fuel their brains," said Greg Behar, CEO of Nestlé Health Science. "With an aging population and few solutions for neurodegenerative conditions, it's critical that we look into how nutritional interventions such as ketotherapeutics can be used to support brain health."
Ketones are small molecules derived from fats. The history of therapeutic ketones began in the early 1900s when high-fat diets were developed to treat epilepsy. More recently, multiple studies have shown that people with brain disorders such as Alzheimer's disease lose the ability to use glucose as a main source of fuel, and that ketones could be used as an alternative fuel.
Professor Stephen Cunnane has been named as the first Chair of Clinical Research in Ketotherapeutics. He led the BENEFIC keto-intervention trial which showed a clear improvement in cognitive performance of people with early stages of mild cognitive impairment (BENEFIC study results).
"We will use the BENEFIC results to further research the potential benefits of ketones in neurodegenerative disorders," said Professor Cunnane. "This newly established research chair could help lessen the devastating impact that brain disorders have on the quality of life of many older people."
Nestlé Health Science is investigating the potential health benefits of ketones in diseases and is bringing to market several keto-solutions for conditions such as cognitive decline (BrainXpert) and epilepsy (Vitaflo), as well as obesity and comorbidities (PronoKal).
About Nestlé Health Science (NHSc)
Nestlé Health Science, a leader in the science of nutrition, is a globally managed business unit of Nestlé.  We are committed to redefining the management of health, offering an extensive portfolio of science-based consumer health, medical nutrition, pharmaceutical therapies, and vitamin and supplement brands. Our extensive research network provides the foundation for products that empower healthier lives through nutrition. Headquartered in Switzerland, we have more than 12,000 employees around the world, with products available in more than 140 countries. 
Media contact: Jacquelyn.campo@nestle.com