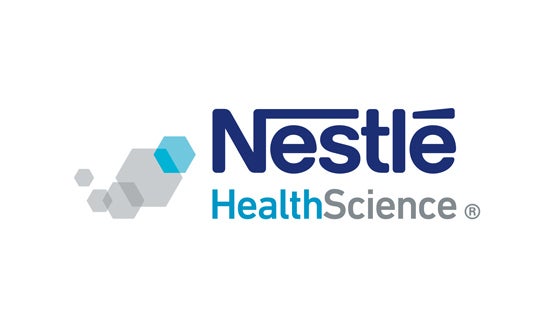 Nestlé Health Science participates in Seres Therapeutics Initial Public Offering
Vevey, Switzerland, 24 July 2015 – Nestlé Health Science announces that it has taken an estimated stake of 18% in the Initial Public Offering (IPO) of Seres Therapeutics, a leader in the microbiome field. Seres Therapeutics is developing a new class of biological drugs, Ecobiotics, based upon their novel microbiome technology platform. Its lead product candidate, Ser-109, was recently designated a breakthrough by the U.S. Food and Drug Administration (FDA). It is currently in human clinical trials for the prevention of recurrent Clostridium difficile infection (CDI) in adults – a life-threatening condition affecting between 85,000 and 110,000 people each year in the United States.
Nestlé Health Science CEO, Greg Behar, also a Seres Board member, commented. "The successful IPO and Ser-109 breakthrough designation demonstrate that we are invested in a leader aiming to bring forward the first generation of microbiome therapeutics. These drugs target the dysbiotic microbiome associated with numerous diseases and health conditions such as inflammatory bowel disease and metabolic disorders. They aim to directly target micro-organisms implicated in such diseases and restore microbiome health, making the approach fundamentally novel and different than traditional drug development. These are key health areas in which we are striving to change the course of health management through innovation in our growing Medical Nutrition, Consumer Care and Novel Therapeutic Nutrition business areas." This IPO investment follows the Nestlé Health Science equity investment in Seres, made earlier this year.