Products to enhance, maintain and improve health across the spectrum of life.
ISOSOURCE® JUNIOR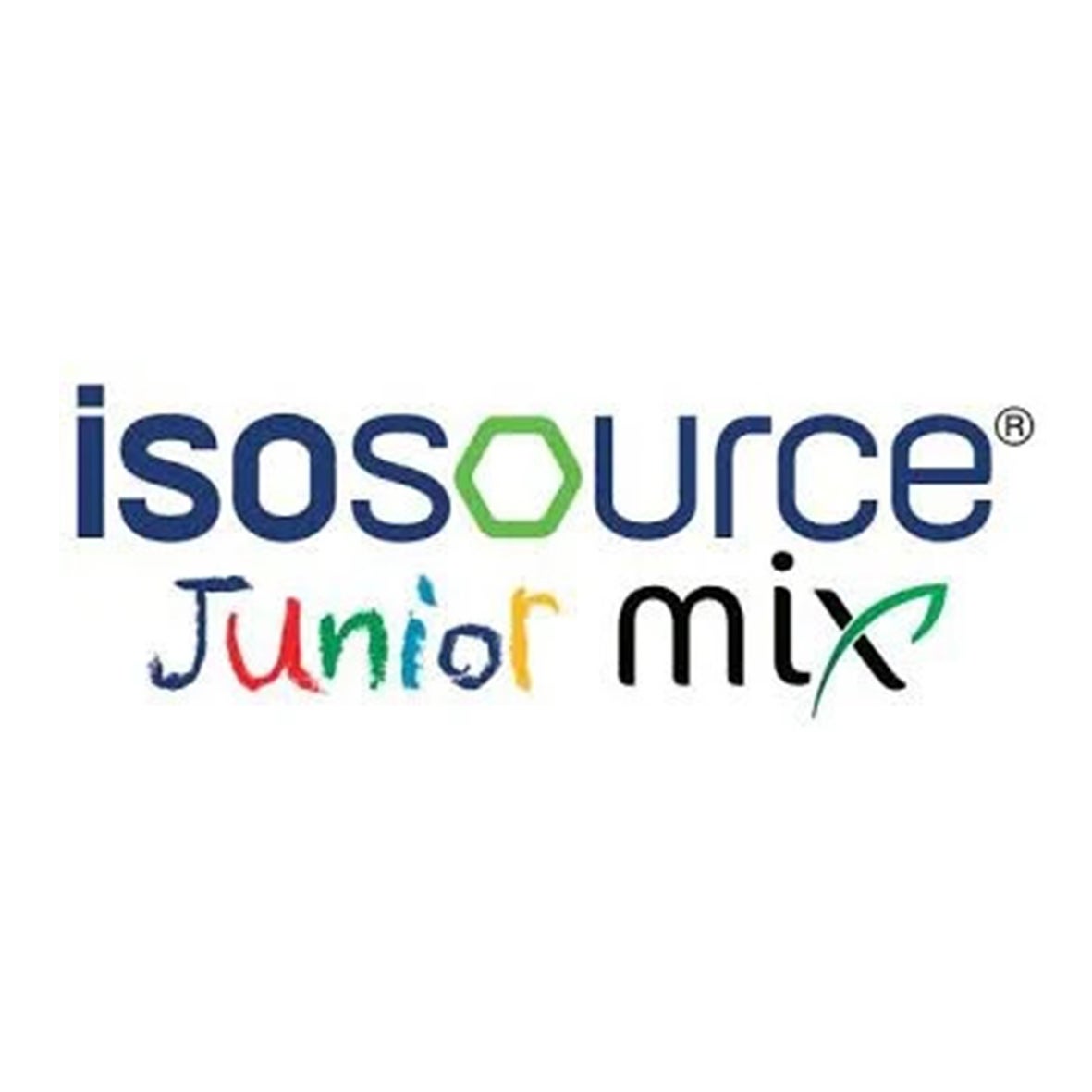 The Isosource® Junior family of nutritionally complete formulas are intended for the dietary management of malnourished patients or those at risk of malnutrition.
All Isosource® Junior are sole source of nutrition product containing high-quality protein, carbohydrates, fat and fiber in sufficient quantities to support health benefits for patients.  
Healthcare professionals have a wide variety of Isosource Junior product choices with different characteristics to best fit patients' requirements, including varied energy distribution, volume, flavor, amount of protein and presence of fibers. 
Isosource Junior products are delivered in a smart enteral feeding packaging: SmartFlex™, designed in part to preserve vitamin and protein integrity