Products to enhance, maintain and improve health across the spectrum of life.
Seems like you are in United States. Would you like to go to Compleat® pediatrics United States website?
COMPLEAT® PEDIATRICS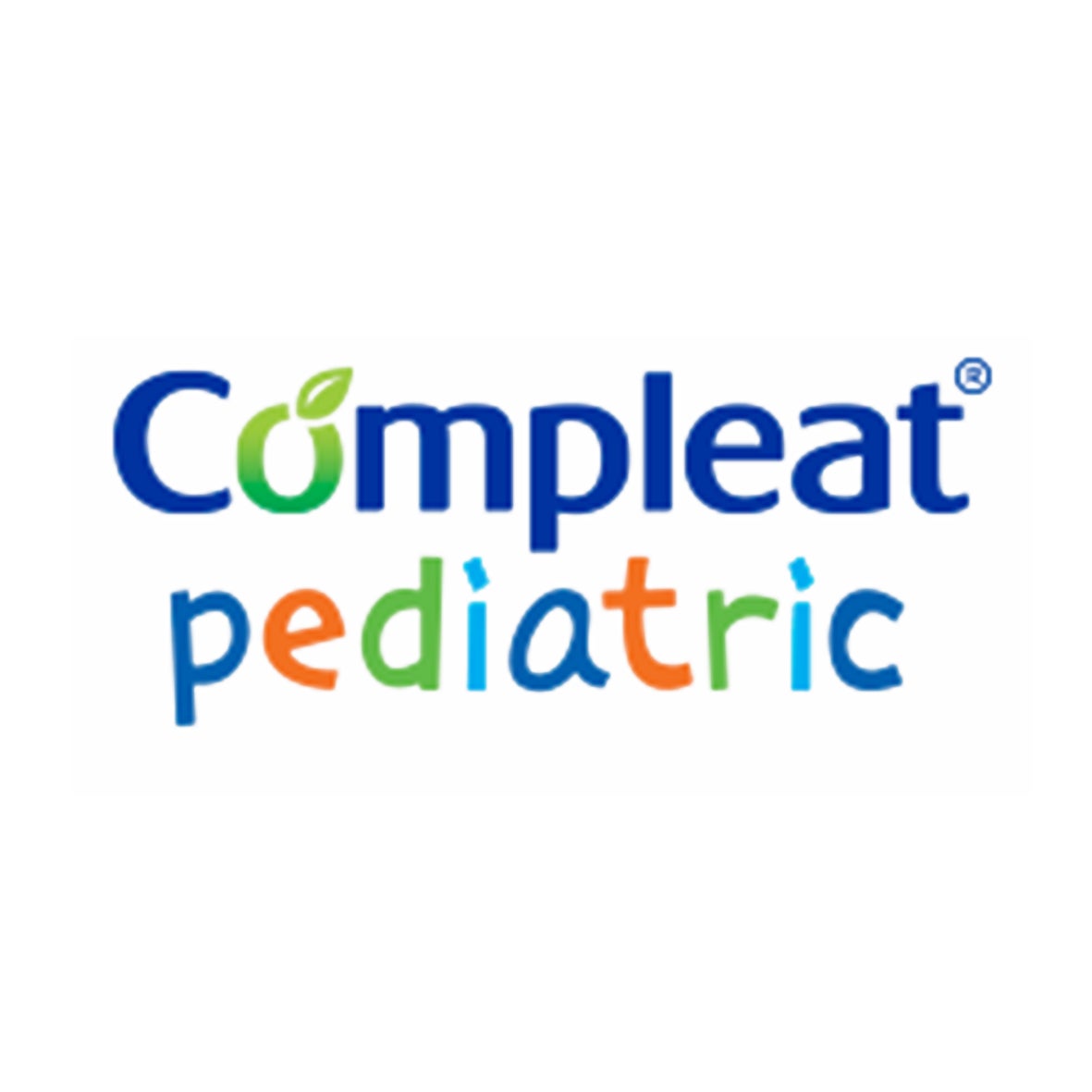 COMPLEAT Paediatric is a nutritionally complete and safe solution for children in need of tube feeding "tubies". COMPLEAT Paediatric contains ingredients from real foods, such as chicken, peas, grean beans and carrots.
Compleat Paediatric :  
• Is adapted to the nutritional needs of children as sole source of nutrition solution 
• Provides fibre to help support normal tummy function 
• Minimises tube occlusion risk while feeding 
• Meets food safety requirements  
• Is delivered in a smart enteral feeding packaging: SmartFlex™, designed in part to preserve vitamin and protein integrity 
• Is also available for bolus feeding thanks to our new simplink technology 
Visit COMPLEAT PEDIATRICS website(s)