Products to enhance, maintain and improve health across the spectrum of life.
Seems like you are in United States. Would you like to go to Boost glucose control® United States website?
BOOST GLUCOSE CONTROL®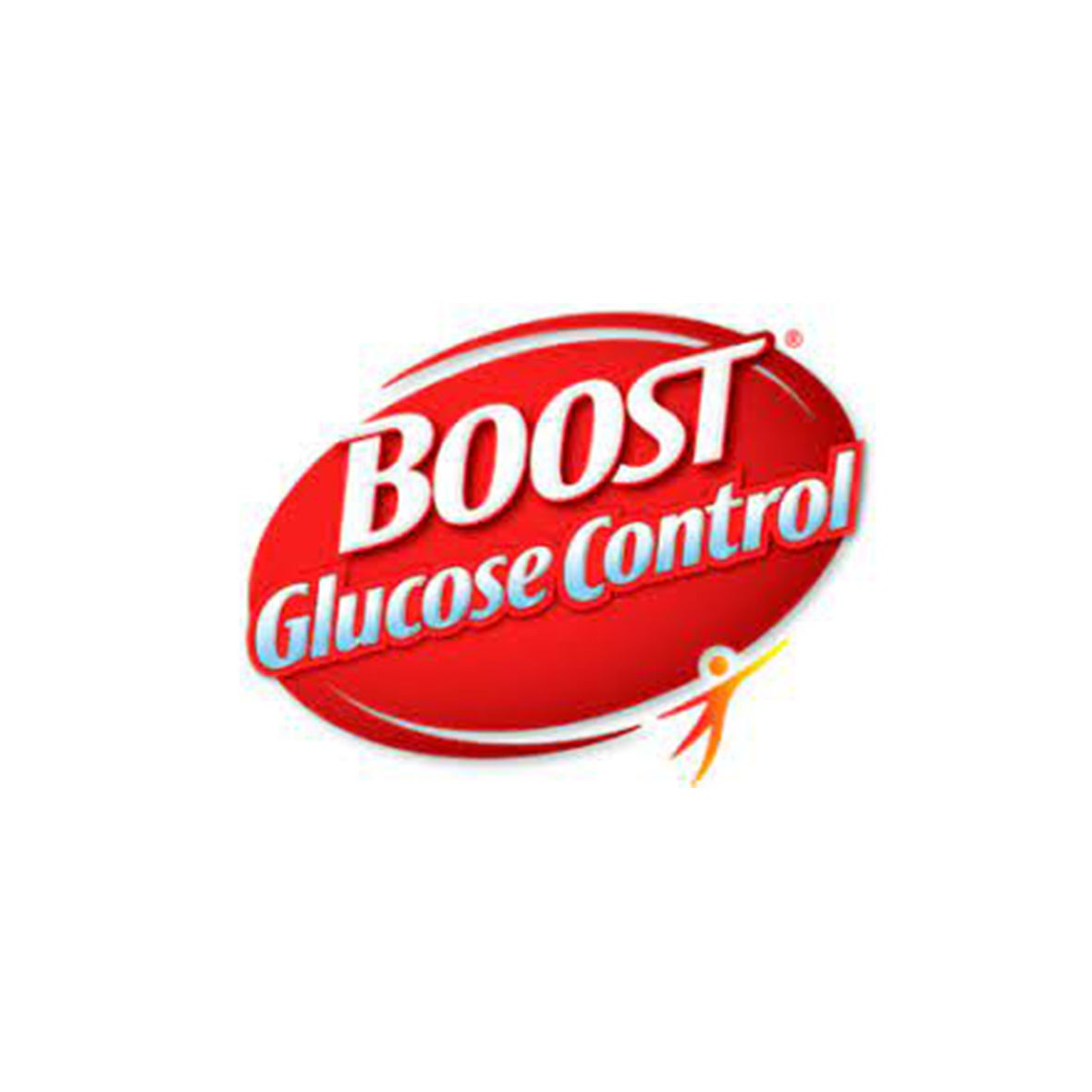 Boost® is about looking at life and saying, what's next? It's not about looking back, counting wrinkles, or adding up the years. It's about staying happy and healthy. It's knowing you need to add the right protein, vitamins, and minerals to your diet to stay that way. You know you'll be getting high quality protein and essential vitamins and minerals all with a rich and creamy taste you can't resist. Backed by a Great Taste Guarantee, because after all, you're just getting started.
Boost Glucose Control® is a drink designed for people with diabetes. It is clinically shown to produce a lower blood sugar response vs. a standard nutritional drink in people with type 2 diabetes. Not a substitute for medication. 

Incorporate Boost Glucose Control® Drink into balanced diet as part of a medically supervised diabetes management plan. Boost Glucose Control® drink contains Vitamins C & D, Zinc, Iron and Selenium, key nutrients for immune support. 
Visit BOOST GLUCOSE CONTROL® website(s)