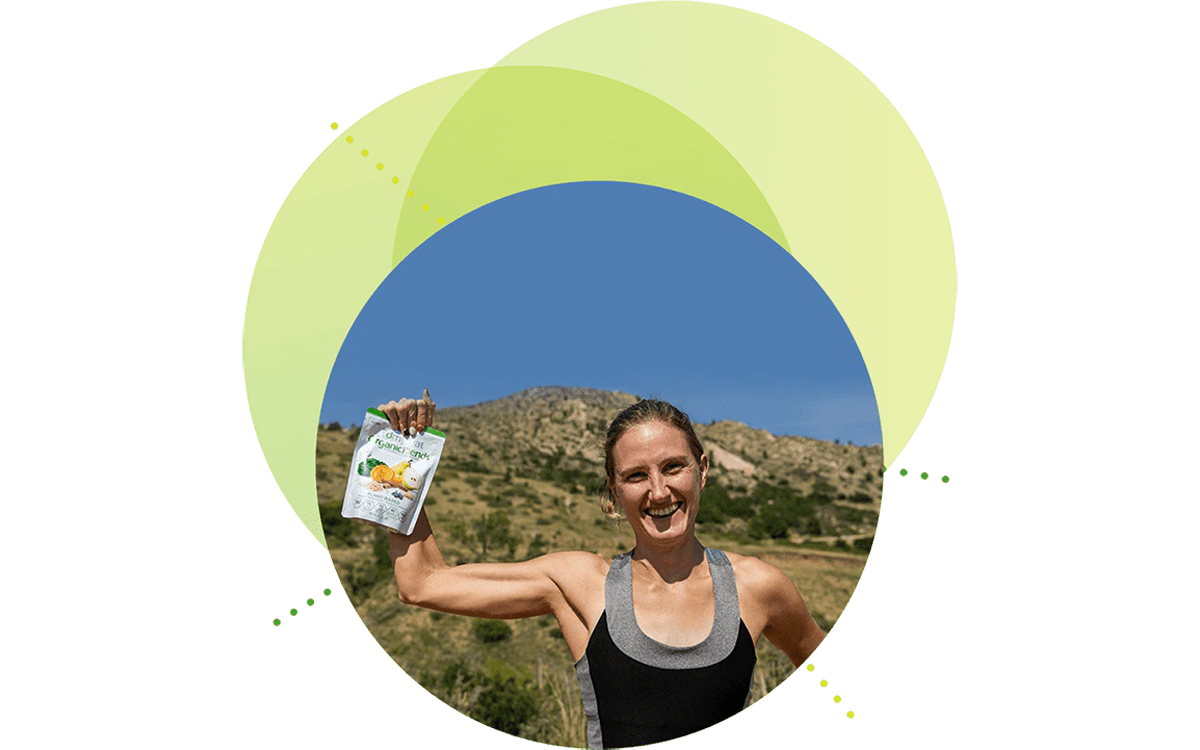 Powering a Champion with Compleat
Meet Allysa
Allysa Seely is a gold medal Paralympian and World Champion, and just happens to be a sponsored Compleat® tubie. Compleat is a NHSc natural product, used by patients who are tube fed. Find out more at compleat.com.
"I'm a very intrinsically motivated person," says Allysa. "I'm motivated by my growth as an individual, and to become the best athlete that I can be."
While Allysa's athletic career propelled, she soon found that the rigors of training were taking a toll on her body. "I went from being a nationally ranked athlete to sleeping 20 hours a day." Allysa struggled to consume even 700 calories of the 3,000 required by an athlete of her calibre and, in 2017, after years of struggling with nutrition, weight challenges, and gastrointestinal surgeries, her journey as a tubie began.
Having made the decision, along with her trusted dietitian, to switch to tube feeding, Allysa's search for a formula that suited her needs began. "I was looking for wholefoods, I was looking for organic, I was looking for non-GMO. Compleat® offered that." After much research, and with a feeding plan and schedule in place, Allysa chose Compleat® Organic Blends.
"Tube feeding gave me life and allowed me to continue fulfilling my dreams," says Allysa. "Compleat® made me feel that I could accomplish what I set out to do. As an athlete, it is immensely important that I fuel my body with the highest quality ingredients to support my training and lifestyle. I also love that I can look at the label and know what I am putting into my body – only organic, real food ingredients."
Today and tomorrow
To date, Allysa has won multiple medals and championships, including a Paralympic Gold Medal at the 2020 Tokyo Paralympics, and another at Rio de Janeiro in 2016, 6 World Championship medals, 3 World Championship titles, and 16 World Series gold medals. She was also awarded the ESPY award for Best Female with Disability Athlete of the year.
Allysa is proud to have built a platform from which to speak with those who face similar challenges, especially fellow tubies. "I can show the world and our community that anything's possible, no matter what your experience in life."
"Although tube feeding seemed overwhelming and scary at first, it hasn't held me back from chasing and accomplishing my biggest dreams. Do not limit your dreams because you are a tubie, and never accept anything less than your best."
What is Compleat?
Compleat is a NHSc natural product, used by patients who are tube fed. Find out more at compleat.com