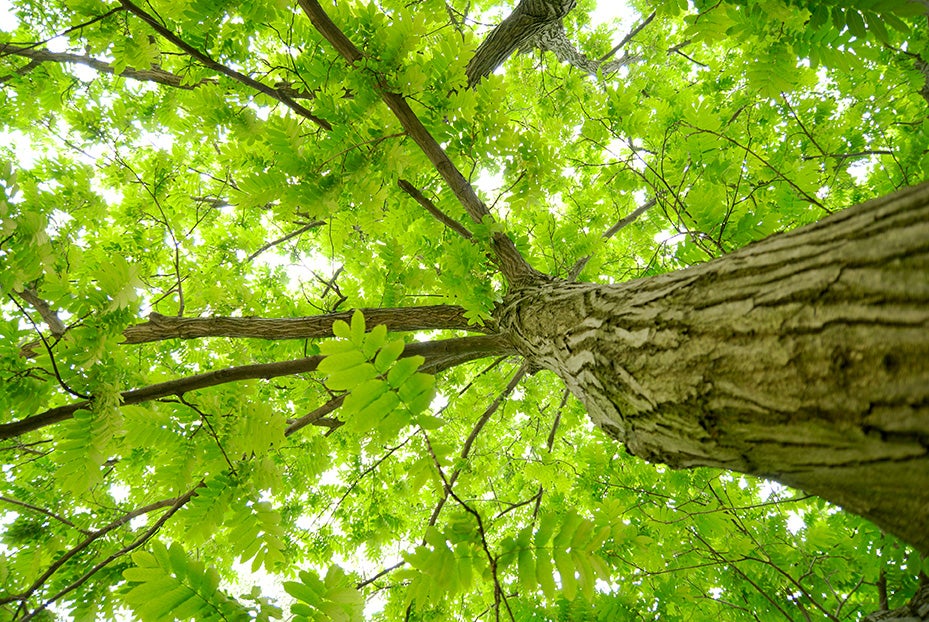 Inspiring change and making an impact
The goal
At Nestlé, our teams are working to take urgent action on vital issues, such as climate change, plastic waste, responsible farming, and energy consumption. Our goal is an ambitious one: to achieve zero net greenhouse gas emissions by 2050.
To achieve this, we're collaborating with farmers, commercial partners, consumers, and brands to bring together as much insight and innovation as we can find.
The plan
At Nestlé, we are currently pioneering renewable energy alternatives, scaling up our agriculture improvements, and innovating across our product portfolio to create a more positive environmental footprint. We are also advocating for policies that inspire the development and use of cleaner energy alternatives.
At NHSc US, we're aiming to cut our greenhouse gas emissions in half by 2030. And we plan to transition to 100% renewable electricity by 2025, reduce water withdrawals, maintain zero waste to landfill, and pioneer new packaging solutions geared towards sustainability.
Our manufacturing facility in Eau Claire, Wisconsin, USA is leading NHSc's sustainability efforts as part of the US Department of Energy's Better Plants Challenge, a voluntary leadership initiative working to make significant progress in energy efficiency for commercial and industrial buildings. Nestlé joins other industry and community leaders to create and share real solutions that reduce energy consumption, create jobs, and offer value for money. Eau Claire, a zero waste to landfill facility is already making huge strides towards 100% renewable electricity by 2025.
The global goal
By 2050, Nestlé plans to reduce greenhouse gas emissions to net-zero on a global scale. Our roadmap is already in action as we address emissions throughout our value chain and work on regenerative agriculture solutions. One example of this is through funding Net Zero Dairy pilot projects to develop carbon-efficient US dairy farms, which help make our nutritional products even better for the planet.