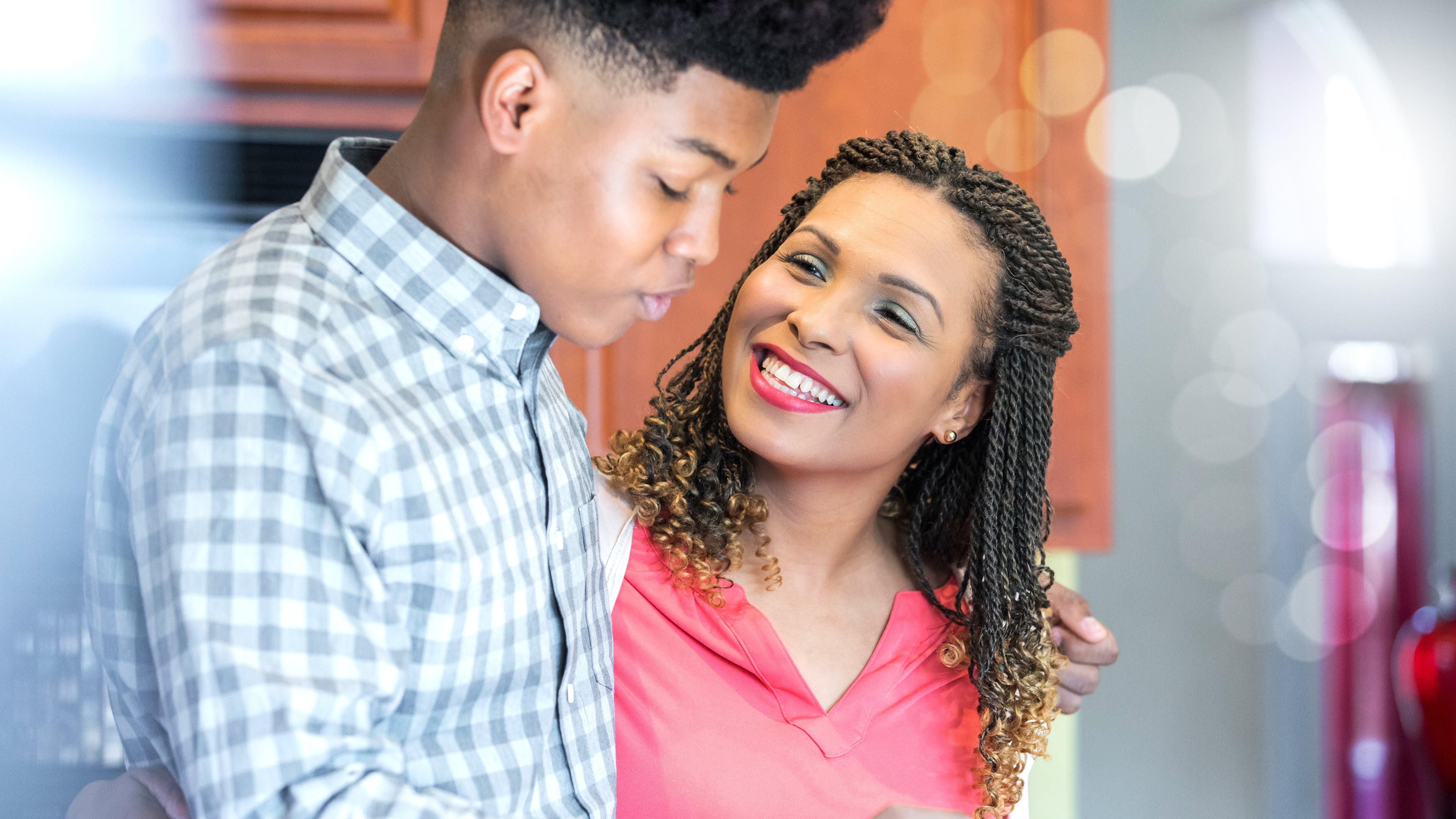 What is inflammatory bowel disease (IBD)?
IBD is a group of diseases where the gastrointestinal tract is chronically inflamed. Symptoms can appear episodically or persistently and make it hard to carry out everyday activities. The most common forms of IBD are Crohn's disease and ulcerative colitis.

No single cause of IBD has been identified. Genetics, our immune system, our intestinal microbiota and the environment that we live in can all play a role. IBD symptoms can be affected by diet and stress, so lifestyle and nutritional changes can help. That's why our teams devote significant resources to the research and development of nutritional therapies for gastrointestinal disorders, including IBD. We hope, in this way, we can help patients better live with their condition.

We have pioneered the field of dietary management of CD with various effective solutions from exclusive enteral nutrition to partial enteral nutrition and more recently Crohn's Disease Exclusion Diet (CDED) through the very unique ModuLife program. More recently we are engaged to complete our proposition by developing new diet solution for UC.