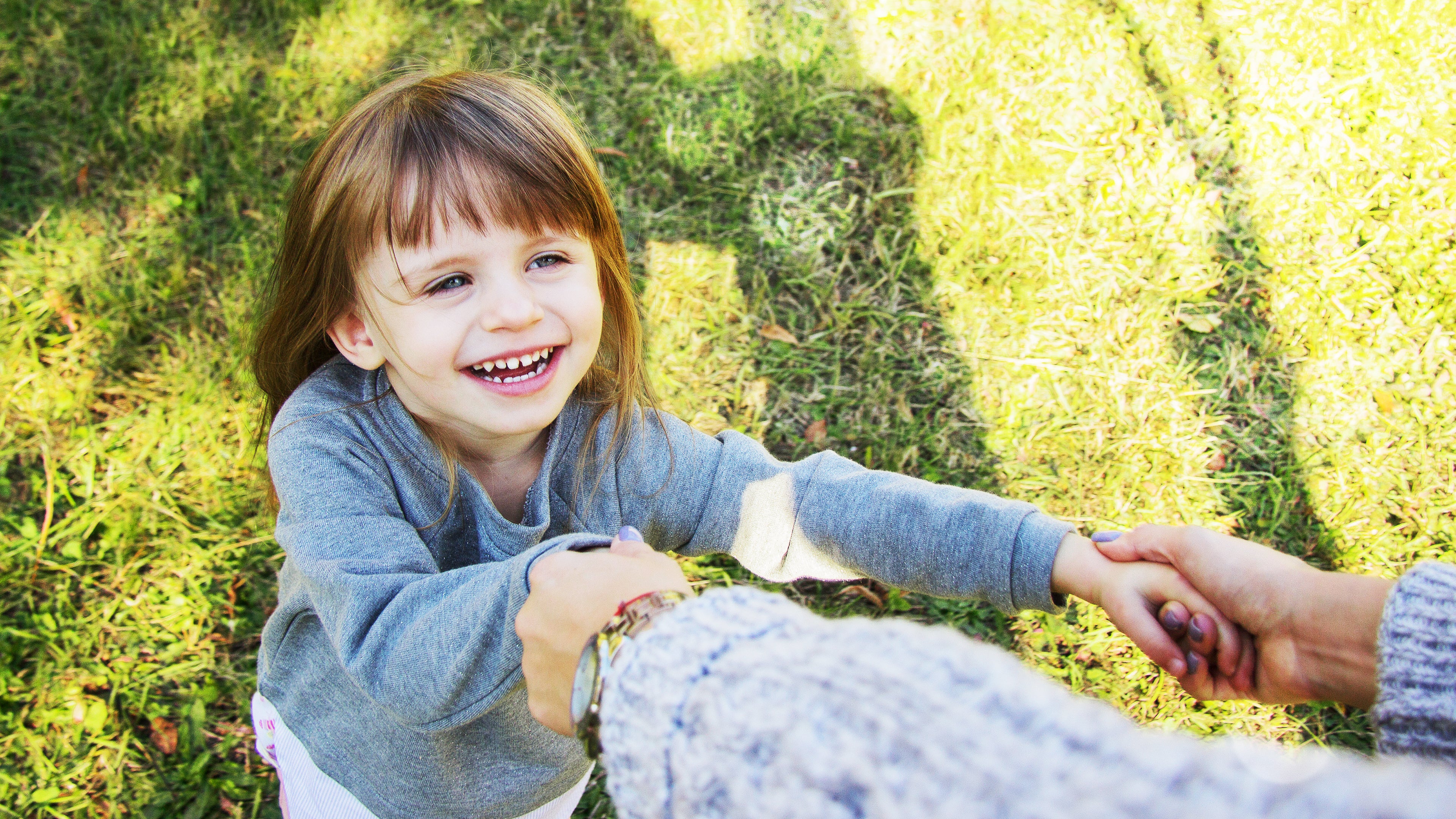 Life Threatening Food Allergies
Food allergies are not only disruptive to everyday life, they can be life threatening. Up to 240 million people worldwide suffer with food allergies, with peanut allergy being the most common.

With a constantly growing food allergy portfolio, our teams are on a mission to transform the lives of millions of people who live with serious food allergies. We research and develop innovations to help minimize potential reactions, so allergy sufferers don't have to live in fear of being accidentally exposed to an allergen.