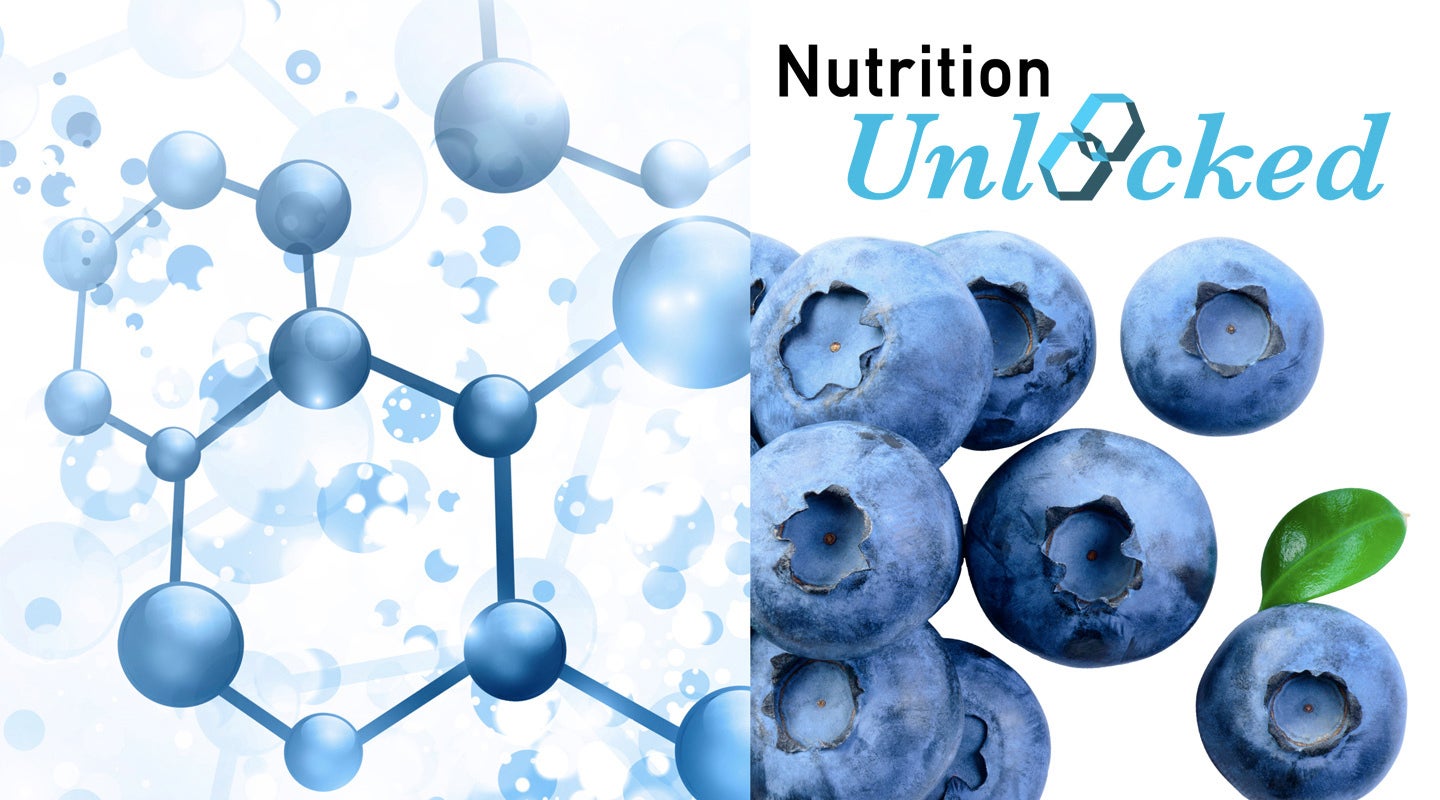 Nestlé Health Science launches podcast: Nutrition Unlocked
Why are food allergies on the rise? Why do we all age differently? How is our gut linked to everything from mood to immunity? Nestlé Health Science's new podcast Nutrition Unlocked will explore these questions and more.
"In our everyday work at Nestlé Health Science, we make the link between science and nutrition," said Anna Mohl, host of Nutrition Unlocked and Head of International Business Operations for Nestlé Health Science. "With Nutrition Unlocked, we want to share some of this knowledge with everyone who wants to learn more about how to manage their own health, and with people who have a curiosity about the intersection of science and nutrition. We talk with external experts, renown in their field, about current research and what they see on the horizons."
The first episode of the podcast, The Future of Food Allergies, was released on November 18, 2021. Experts Dr. Brian Vickery, Associate Professor of Pediatrics and the founding Director of the Food Allergy Center at Children's Hospitals of Atlanta, and Dr. Ruchi Gupta, Professor of Pediatrics and Medicine and founding Director of the Center for Food Allergy & Asthma Research, discuss why food allergies are increasing, current management options and what researchers are working on for future solutions.
Nutrition Unlocked is available on Apple Podcasts, Spotify and other streaming platforms.
Contact:
Jacquelyn.Campo@nestle.com