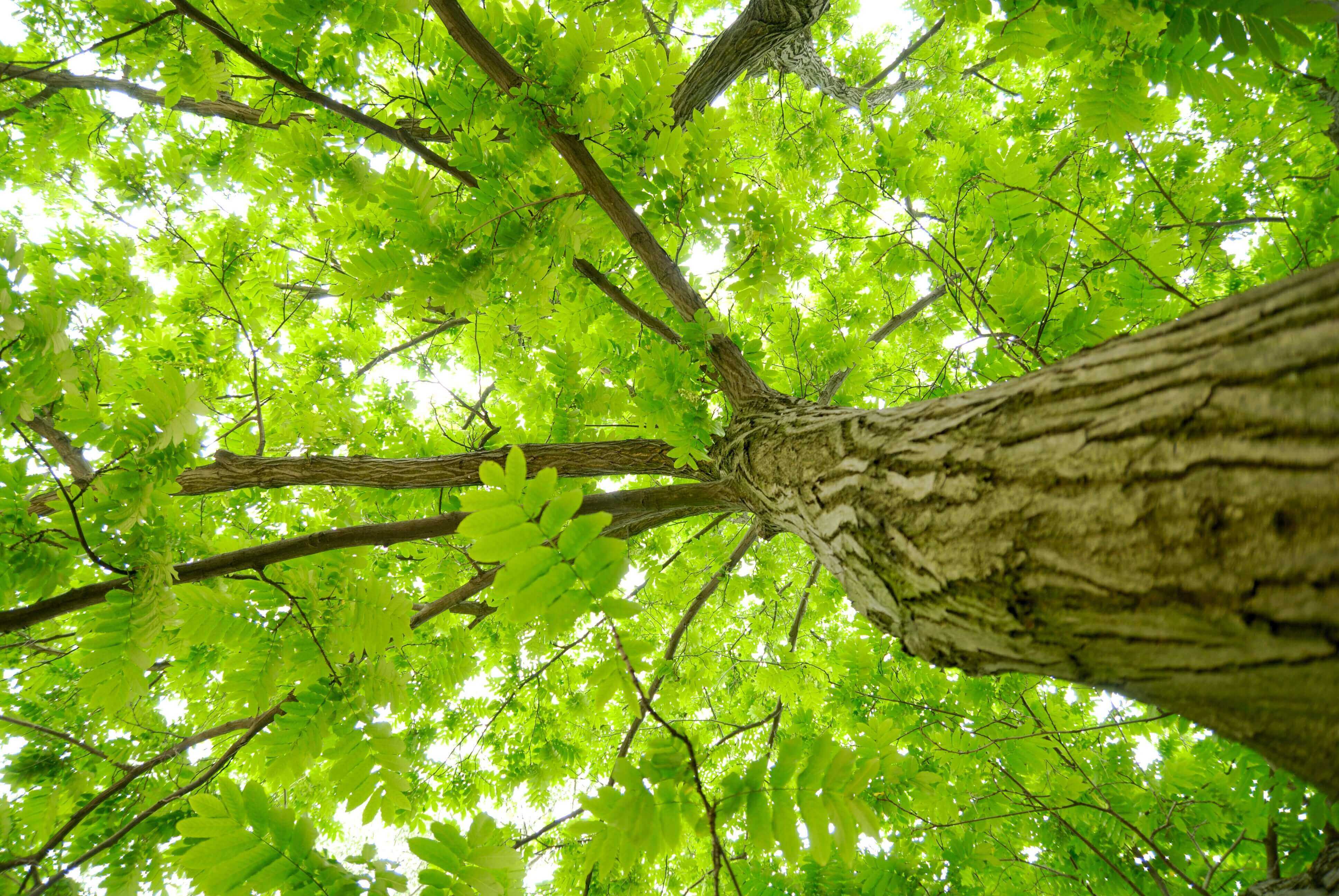 NHSc's Pittsburgh Factory on 100% Renewable Energy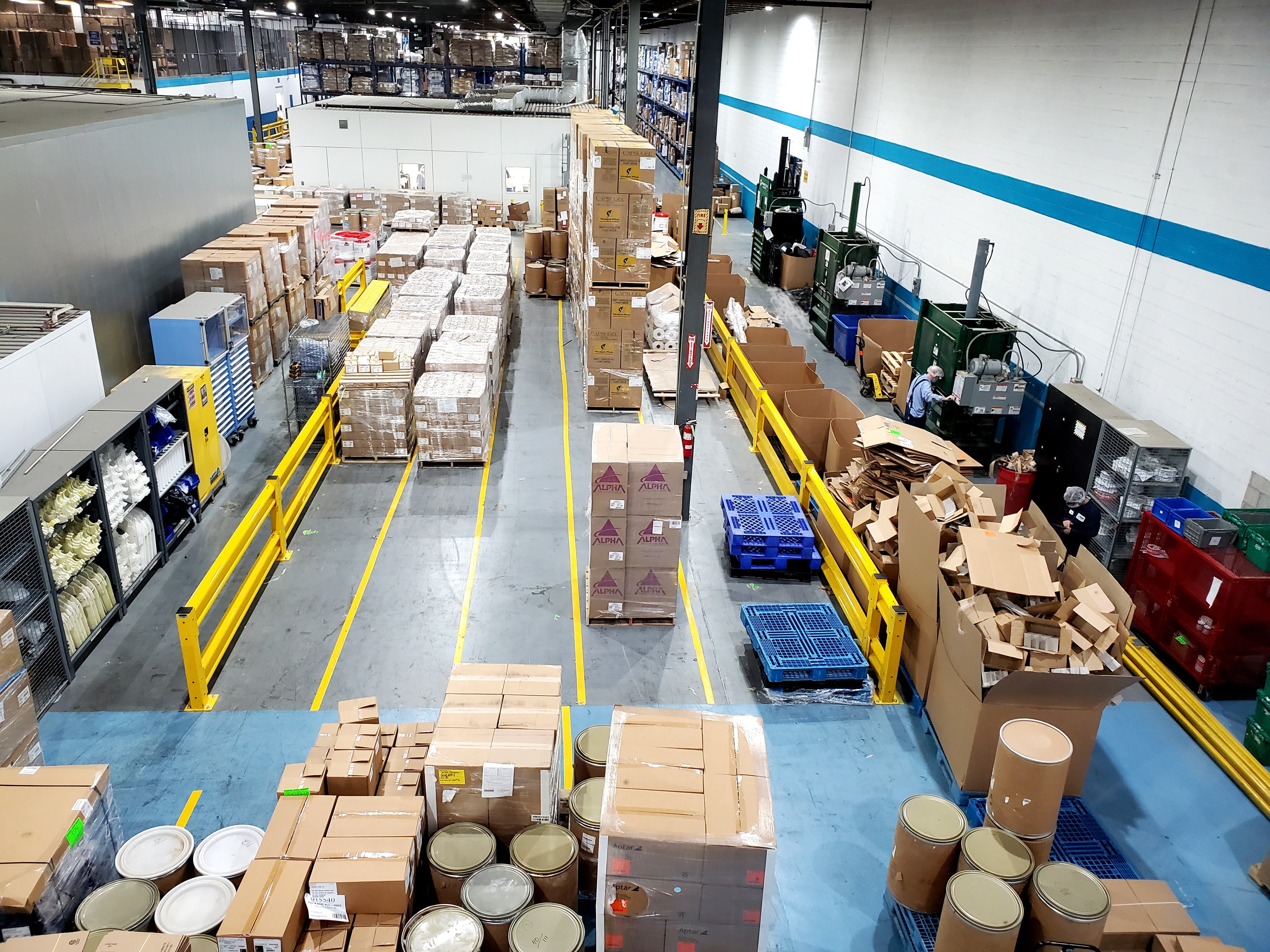 From wind- and solar-powered electricity to zero-waste-to-landfill operations, Nestlé Health Science's Pittsburgh facilities are leaders in sustainability. 
The sites that manufacture and package capsules, tablets and other products for our brands including Garden of Life, Pure Encapsulations, and Wobenzym have made giant environmental leaps over the past year.   
We're not filling up landfills 
The first milestone was ensuring that nothing that comes into the sites ends up in a landfill.  Since the switch was made in January of 2021, 10 months ago, the teams' work has meant that more than 500 tons of waste has been diverted elsewhere.  Instead of being discarded as "garbage," the waste products are recycled or sent for incineration for energy recovery by partner Covanta.  
Just how much is 500 tons?  Pittsburgh being in the United States, we'll compare it to an icon: it's the equivalent weight of two Statues of Liberty. 
The sites have also reduced what comes into the facilities, always keeping in mind the principle of Reduce, Reuse, Recycle. 
Let the sun shine 
Eliminating landfill waste isn't the only accomplishment of our Pittsburgh facilities.  As of August 2021, they've been running 100% on renewable energy. All of the electricity that the plants use is sourced from wind and solar farms throughout the United States.   
And when it comes to natural gas, it's provided by a company that is verified carbon neutral. 
The teams were fast and efficient in making the switch to renewable energy over a period of eight months.   
What's next? 
We're actively looking for more sustainability opportunities: we won't stop where we are.  The teams are taking a step back and seeing where we can make improvements and in what new areas we can make greener choices.