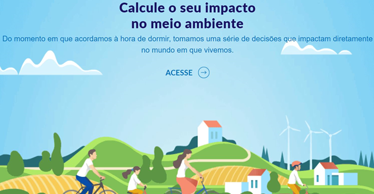 Nestlé Health Science Brazil takes a leading role in sustainability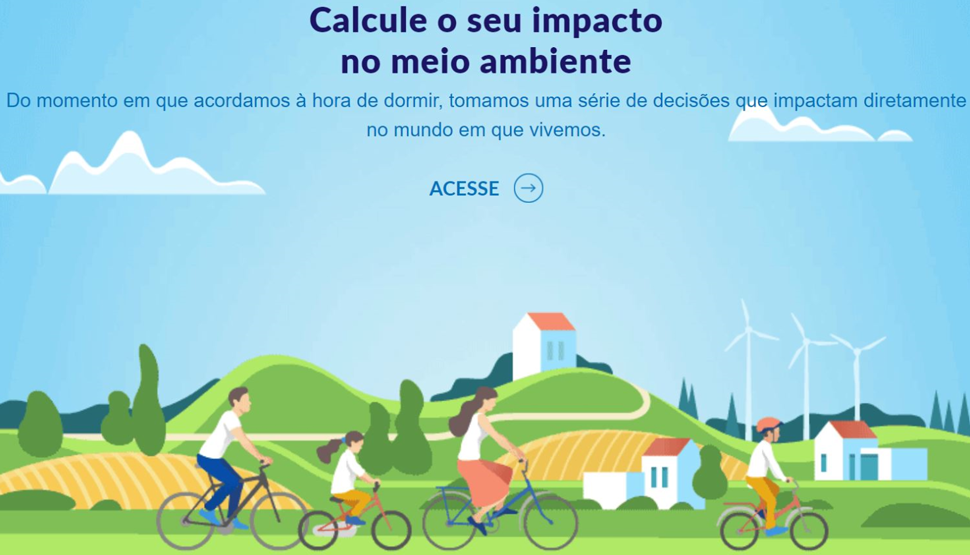 Brazil generates around 80 million tons of waste every year1. That's equivalent to the weight of about 360,000 blue whales.
But of that waste, only about 3% is recycled2. It's a challenge of infrastructure, access, and information. Only 22% of cities have formal recycling routes3 and 54% of the population is not aware of how to correctly disposal of used materials4.
Nestlé Health Science Brazil is tackling these challenges with an integrated approach to sustainability, starting with a focus on its manufacturing.
It starts with production
Production sites have been known to generate enormous amounts of waste, but an increased awareness about the impact they have on the environment has changed the way most companies operate. And Nestlé is a leader in Brazil.
Its manufacturing sites are zero-waste-to-landfill. Everything that comes into the sites is reused or recycled. And the materials that do come through the door are only the necessities. It's a mindset of reduce, reuse, recycle.
The production sites are also using 100% renewable energy. And 90% of the packaging used for products is designed to be recycled.
Looking down the road, in keeping with Nestlé's global commitment, by 2025 all packaging will be reusable or recyclable.
The Nestlé Health Science Brazilian team has already made big gains: it's eliminated plastic straws in packaging, replacing them with bottles that are recyclable and re-closable, both more consumer- and environment-friendly.
And the team has reduced its production use of metals by 9 tons and its use of plastics by 4 tons.
But how can Nestlé Health Science Brazil impact what happens to the packaging once the products are used by customers and consumers?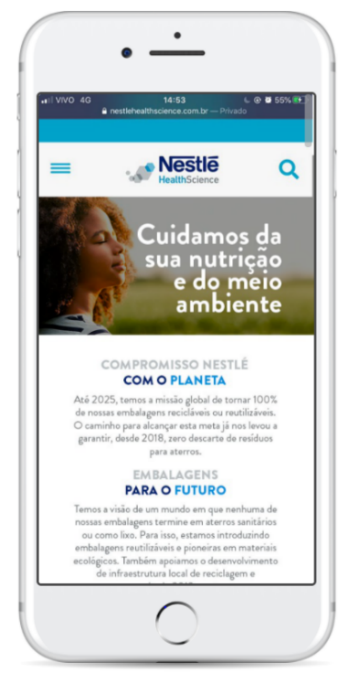 And it continues with consumers
The team is communicating with consumers, healthcare professionals and others in a few different ways. First, there's the website which provides simple and practical information, including helpful tips on how to become more sustainable at home, in clinics and in hospitals.
And when it comes to putting recycling into action, Brazil has a unique modern solution. Ninety percent of waste sorting is done by the country's waste pickers5, or catadores: up to one million people across the country who work informally, making money by returning recyclables for cash.
And in this digital age, their work is helped along by an app. Cataki is a matchmaking app of sorts, connecting residents and businesses that want their trash recycled with catadores working in the area. Nestlé Brazil partners with Cataki, encouraging recycling from consumers and increasing income for the catadores.
From manufacturing through to the recycling, NHSc Brazil is making a positive impact on the environment and continues on its sustainability journey, always looking for even more sustainability solutions.