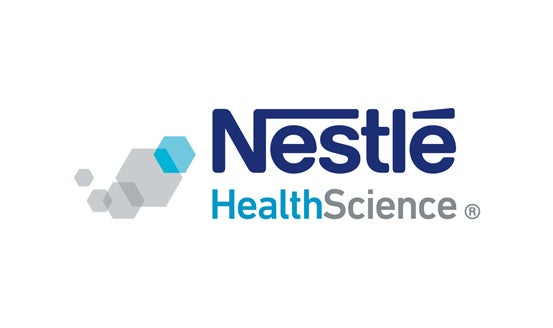 International day of women and girls in science
Meet one of our great women – Rania Abou-Samra, Director of Science and Technology at Nestlé Health Science
We were only four girls in the science section.
Not all girls are encouraged to pursue their love of science. In fact, according to UNESCO data, Only around 30 percent of all female students select STEM- (science, technology, engineering and mathematics) related fields in higher education.
Rania Abou Samra, the Director of Science and Technology at Nestlé Health Science's (NHSc) Product Technology Center in the USA, says she wasn't supported in school to focus on science. "Growing up, a woman's career was pretty much categorized within boundaries related to raising a family. A career in science was not high on the agenda and hence not encouraged. In school most girls went into the field of literature and humanities, we were only four girls in the science section."
Science has been her passion ever since she was a little girl. "I was fascinated by biology and chemistry in school and was determined to get a deeper understanding into these fields. My passion for nutrition science came as a result of the famines that were happening in Africa at the time and wanting to make a difference to the status quo." This is what drove Rania to get her diploma as a certified dietician, with an MSc in Clinical Nutrition and a PhD in Physiology.
She now leads front-end innovation for NHSc, ideating and creating new nutrition/technology-based innovations that make a difference in the everyday lives of consumers and patients.
She's been with Nestlé for most of her career; starting at the Nestlé Research Center and moving to the confectionery business before establishing her role in innovation with Nestlé Health Science.
You have everything it takes.
What's the best part of her job right now? Aside from using science and technology as the foundation for creatively developing new nutritional concepts, she's passing on her love of science. "Lately I have had the opportunity to coach young talent and I find it extremely rewarding."
Rania remembers how it was to be a young girl who was fascinated by science but didn't have the institutional support to keep her moving in that direction. Now she's happy to help coach young girls and women to follow their dreams. Her advice: "Follow your passion, regardless of what society or tradition tells you. You will be a better and more complete person if you realize your dream and enjoy what you do every day. You have everything it takes to make it happen. Being a woman is only a detail!"