Products to enhance, maintain and improve health across the spectrum of life.
You are in our global site. Would you like to go to a country website?
SPOONFULONETM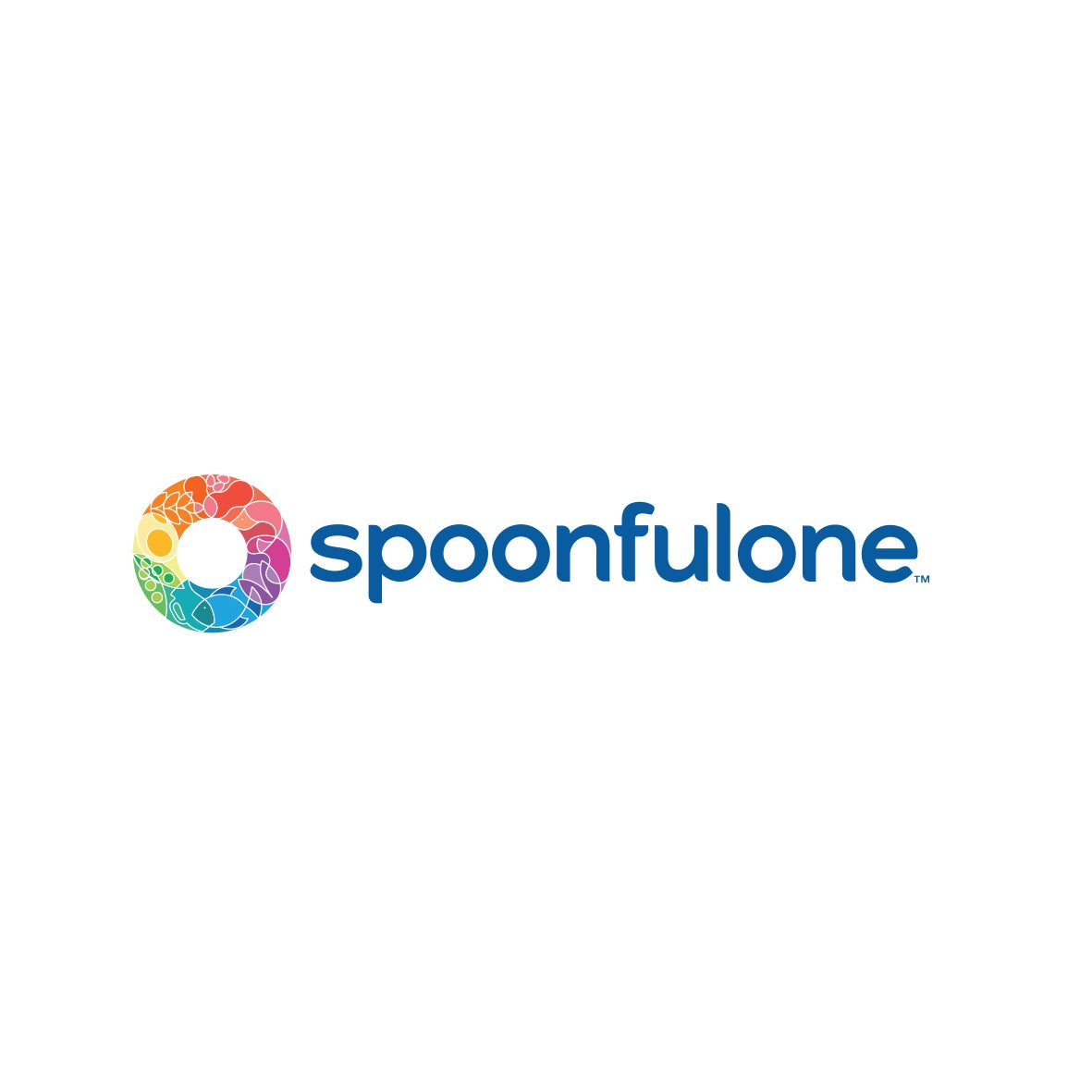 SpoonfulOneTM was developed by Dr. Kari Nadeau, a globally recognized pediatric food allergy expert, to help parents feed common food allergens to their baby early and often.
Feeding one serving of SpoonfulOneTM, once a day, for around 1 year, starting from 6 months of age, helps to train babies immune systems to accept food as food, rather than as an allergen, so they can enjoy a varied diet. 
Our mix-ins are an ideal way to integrate all of the foods most commonly responsible for food allergies. They're perfect for purees, smoothies, or any food that children enjoy during infancy through toddlerhood. Each delicious serving includes small amounts of 16 foods responsible for over 90% of food allergies: peanuts, milk, shellfish (shrimp), tree nuts (almond, cashew, hazelnut, pecan, pistachio, and walnut), egg, fish (cod and salmon), grains (oat and wheat), soy, and sesame. SpoonfulOneTM is made from high quality ingredients, with no added sugar and flavours.
Important notice:
Do not give SpoonfulOneTM to your baby if they have a food allergy. If you have any doubts about using this product, or you baby has eczema, please consult your healthcare professional.
Visit SPOONFULONETM website(s)