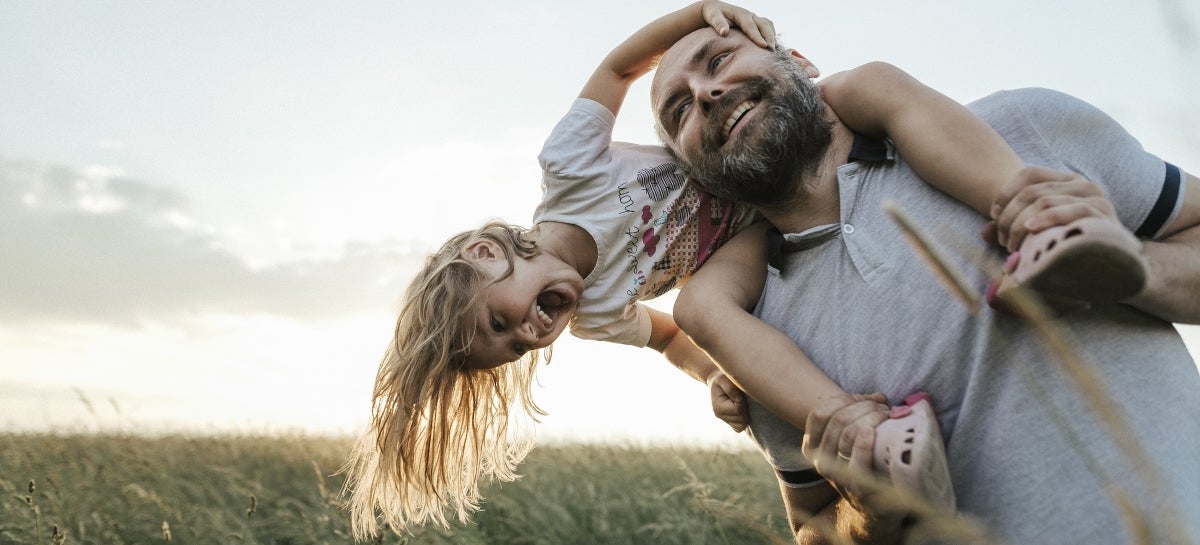 With the right nutrition, your child can be ready to enjoy life again
Discover the Peptamen® Junior range
As millions of children worldwide, your child may suffer from gastrointestinal (GI) disorders or diseases.
Nestlé Health Science provides valuable information about GI disorders, such as vomiting, diarrhoea, regurgitation and constipation. This will help you in your discussions with your child's healthcare professional.
We are committed to fighting health consequences of GI disorders in children. Our nutritional solutions will help you throughout your child's growth and development journey.
Peptamen® Junior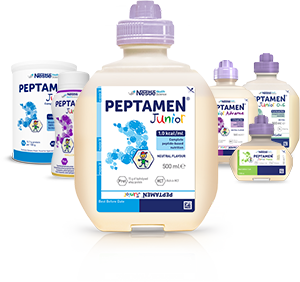 Peptamen® Junior is a range of nutritional supplements designed to promote nutrient absorption and tolerance for children aged 1 to 10 years old suffering from GI disorders or diseases, or facing tolerance issues with standard enteral feeds.
Peptamen® Junior is specifically designed for tube feeding (enteral feeding) or oral administration. It is a medical nutritional formula range that contains 'pre-digested' feeds for those having GI problems.
What is enteral feeding?
'Enteral feeding' means nutrition provided via the mouth or via a tube that goes to the stomach or small intestine through nasal or gastric routes. In the medical setting, the term 'enteral feeding' is most often used to mean 'tube feeding'.
Members of the Peptamen® Junior family are enteral formulae to be delivered through a feeding tube. They are also suitable for oral intake when the child can be fed orally. Enteral formulae provide all the nutrition that your child needs for a healthy growth.
Who may require enteral feeding?
Children who are not able to eat or digest daily meals properly may require enteral feeding. This can be temporary or the result of a medical condition affecting the way food is absorbed and/or digested.
Children can stay on enteral feeding for as long as needed.
Although it can be scary, bear in mind that enteral feeding will contribute to healing and will ensure good nutrition and support better health. Enteral feeding can even improve your child's quality of life by reducing the stress if he/she is not able to take some foods orally. That's why, for example, enteral tube feeding is frequently indicated in children with cerebral palsy.
If oral intake is deemed adequate, returning to some oral feeding can be considered. This will help to maintain a sense of pleasure and enjoyment with use of the mouth.
If the child's condition improves, and he/she can eat normally and get the required nutrition through food, enteral feeding can be stopped.
Healthcare professionals are available to advise you.
Enteral formulae should be used under medical supervision. If you have doubts or questions, please consult with your health care professional or visit your nearest health centre for medical and nutritional advice.
Enteral formulae should be used under medical supervision. If you have doubts or questions,
please consult with your healthcare professional.
What are the health benefits of Peptamen® Junior?
The Peptamen® Junior products are pre-digested feeds. They provide all the nutrients for children having Gl disorders and/or difficulties digesting regular food.
Peptamen® Junior: High performance delivery of nutrients for GI-compromised children
Protein levels adapted to children
High quality hydrolysed 100% whey protein, a unique type of protein fraction, which enhances nutrient absorption and GI function
A healthy source of fat including medium-chain triglycerides (MCTs), which are easily absorbed and improve overall tolerance
Each product of the Peptamen® Junior range is specifically designed to provide a well-adapted solution adapted to children with GI disorders.
Why does Peptamen® Junior contain hydrolysed whey protein?
Hydrolysed whey protein is proven to:
Improve digestion and the process of emptying food from the stomach (gastric emptying)
Support growth and development
Contribute to GI health
Reduce incidences of vomiting, diarrhoea and regurgitation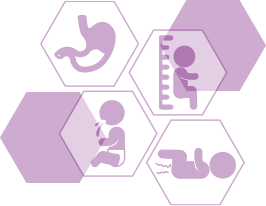 Who can take Peptamen® Junior?
Your healthcare professional will advise you and recommend the best solution for your child. Peptamen® Junior products must be used under medical supervision.
Where can I find Peptamen® Junior?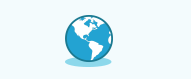 AVAILABILITY
Find out where this product is available and discover your local
Nestlé Health Science website

Are you a healthcare professional or a parent/caregiver?