Products to enhance, maintain and improve health across the spectrum of life.
NOVASOURCE®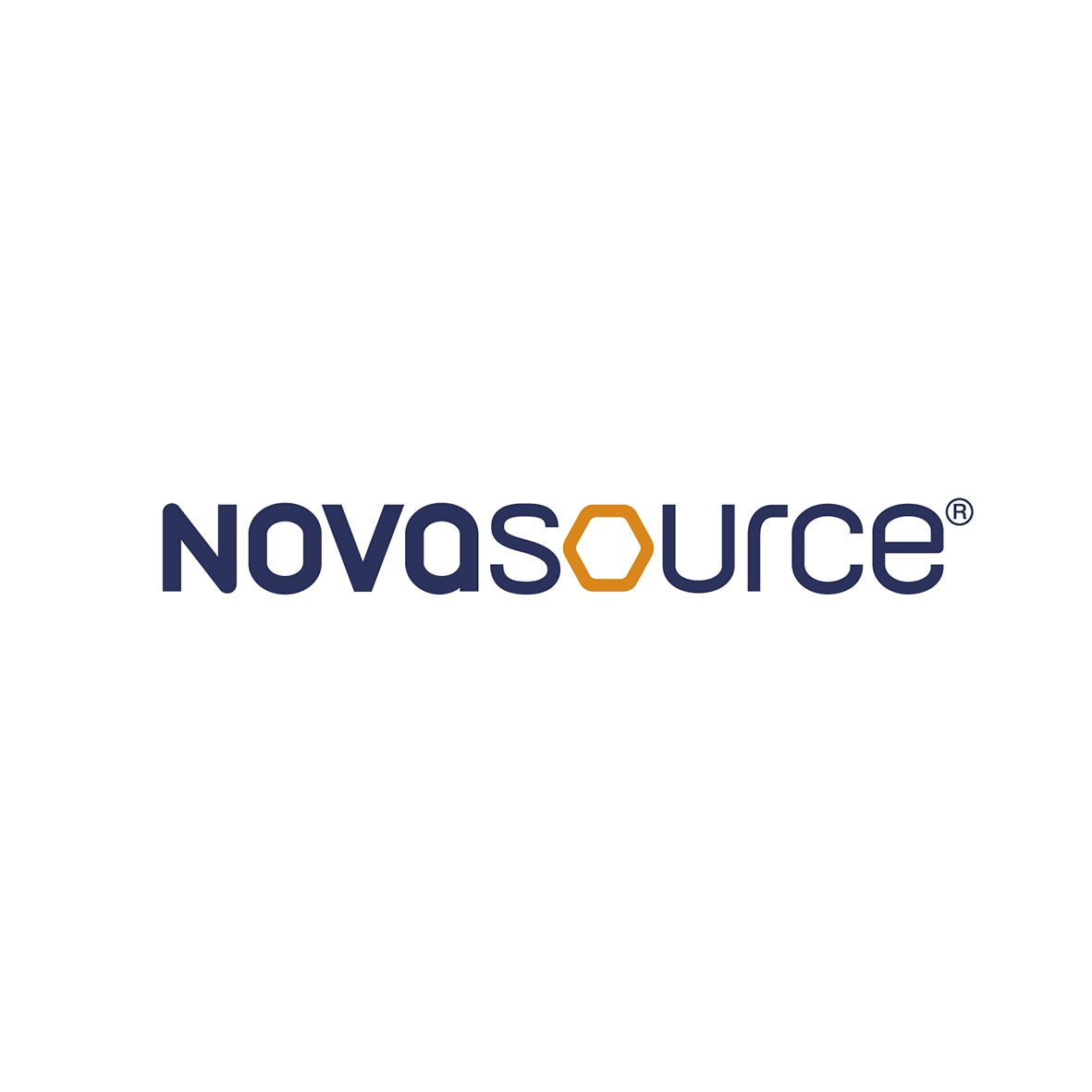 The Novasource® GI family provide nutritionally complete, polymeric balanced diets. They are appropriate for general nutrition support and for the dietary management of diarrhea in malnourished patients or those at risk of malnutrition.
Novasource® products are developed to offer nutrition for patients with disease specific needs. 
Proven to improve gastrointestinal tolerance due to the unique partially hydrolysed guar gum fibre (PHGG) 

Deliver a range of products according patients' particular nutritional status

Specific formulas available for a range of chronic illnesses such as kidney disease, diabetes and hyperglycaemia 
The Novasource® portfolio contains products for your patients changing needs. 
Adapted carbohydrate blend 

High quality protein 

Adapted lipid blend 

Specialised PHGG fibre blend 
The Novasource portfolio covers specialized nutritional needs in one streamlined and easy to navigate product range, so you can deliver optimal nutritional care across a range of ailments.