Products to enhance, maintain and improve health across the spectrum of life.
Seems like you are in United States. Would you like to go to Fdgard® United States website?
FDGARD®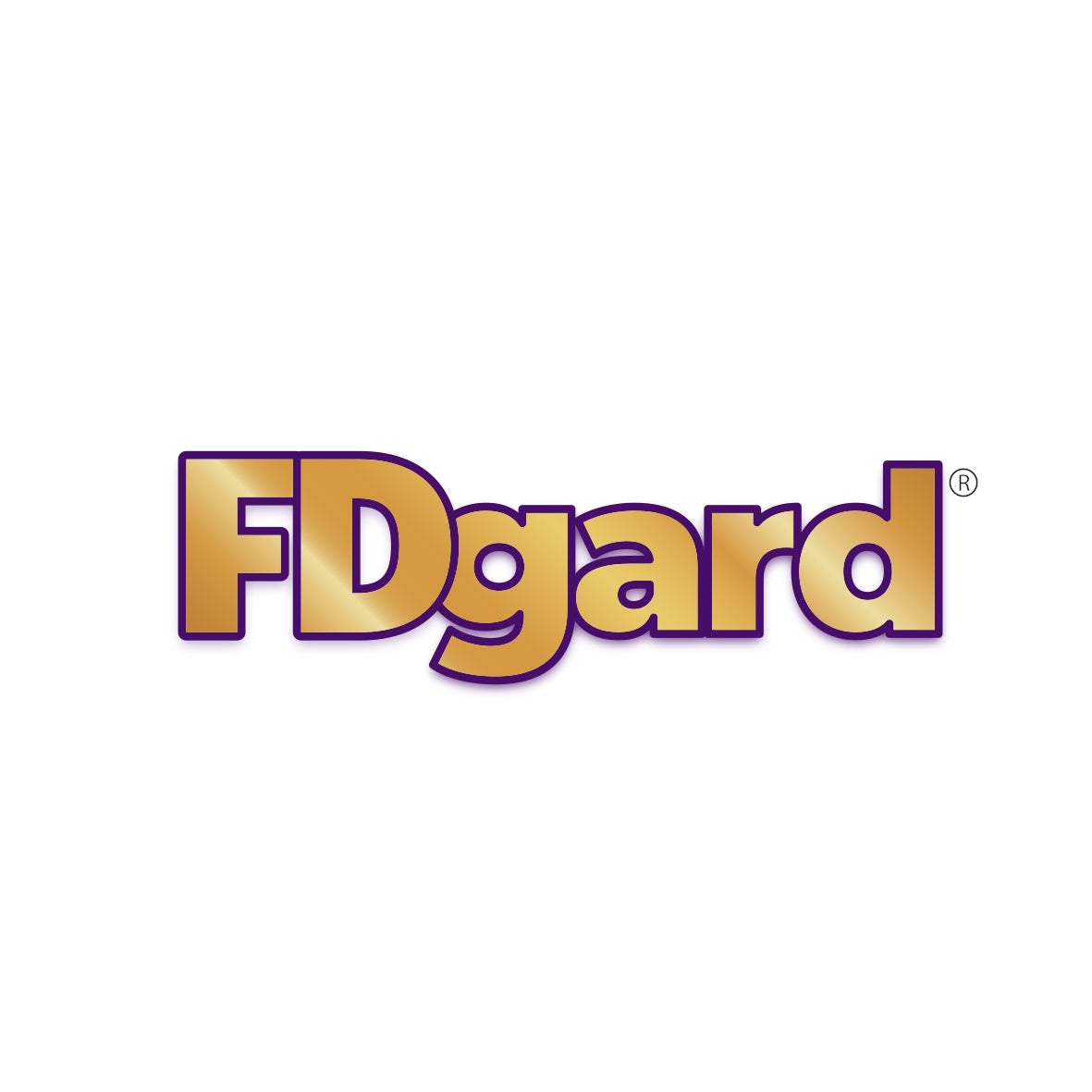 The PreMeal companion®

FDgard® is dietary supplement to help manage occasional indigestion.†
Occasional indigestion presents in the upper belly and may include occasional symptoms, such as:1
Upset stomach
Bloating
Nausea
Difficulty finishing a meal.
We understand how these symptoms can be unpredictable, uncomfortable, and exhausting. They can significantly impact your daily life.2-6
FDgard® capsules utilize patented science via SST® (Site-Specific Targeting). This technology is designed to deliver a unique blend of caraway oil and l-Menthol quickly and reliably to the source of your occasional symptoms.
Caraway oil and l-Menthol work together to help relax the digestive system and manage occasional symptoms in the gut.†
When used daily, FDgard® capsules help manage occasional indigestion in as little as 24 hours†
†These statements have not been evaluated by the Food and Drug Administration. This product is not intended to diagnose, treat, cure, or prevent any disease.
ǂAmong gastroenterologists who recommended an herbal product for meal-triggered indigestion. Lieberman 2021. 
1. Ford AC, Mahadeva S, Carbone MF, Lacy BE, Talley NJ. Lancet. 2020;396(10263):1689-1702. 
2. Kim SE, et al. J Neurogastroenterol Motil. 2018;24(4):603-13.
3. Ford AC, et al. Gut. 2015;64:1049-1057.
4. Lacy BE, et al. Clin Transl Gastroenterol. 2015;6(1):e69.
5. Read N. Gut. 2002;51(Suppl1):i50-3.
6. Pesce M, et al. World J Gastroenterol. 2020;26(5):456-65.