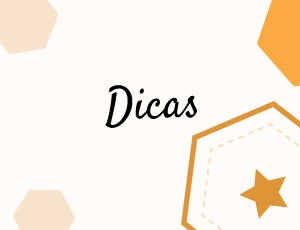 Increase calorie consumption
Infants and children with growth failure (CF) need 150% of the recommended daily calorie intake for their expected (not actual) weight. In children, this can be done by increasing the concentration of the formula and adding rice cereal to the pasty foods. In small children who are starting to walk, adding fats such as cheese, butter or peanut butter to the child's common foods can help.
1- http://www.aafp.org/afp/2003/0901/p879.html.
Accessed in December 2014.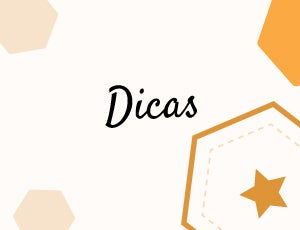 Keep a diary
Because babies need almost three times the amount of energy adults (in calories per kg), it is easy to understand how children can have growth deficits so quickly. Keeping a diary about the type and amount of food your child eats over a three day period is one way to quantify your caloric intake.
1- http://www.aafp.org/afp/2003/0901/p879.html.
Accessed December 2014.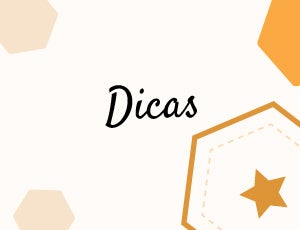 Growth Failure
Children are diagnosed with failure to grow, or hesitant growth, when their weight or rate of weight gain is significantly below the average for their age and gender.1,2
Growth in the early stages of life can be very rapid; however, in some cases, children can not meet growth standards. Many children will be able to recover naturally and reach their normal growth potential, but those who are unable to do so are considered to be stunted or hesitant to grow. Although the term "failure to thrive" seems extremely frightening, CF is a common problem, accounting for 1 to 5% of pediatric hospitalizations in children under two years of age.4
CF during childhood is caused by malabsorption, malnutrition or malnutrition from a wide range of different diseases or disorders, such as chromosomal abnormalities, neurological problems, infections or digestive problems, as well as environmental factors such as bad eating habits or family problems. 1-5
Managing this lack of proper nutrition is as important as treating the underlying problem itself, as delivering adequate nutrient levels as quickly as possible can produce better physical and mental development. In all CF cases, a high-calorie diet is recommended so that children can regain growth and gain weight. In babies, this can often be achieved simply by breastfeeding; in the case of infants fed by other forms, or larger children, other techniques or specialized formulas may be required. 2, 6
Nestlé Health Science is actively involved in the research and development of Nutrition Solutions to assist in clinical situations in order to improve the quality of life of patients.
Consult a healthcare professional for additional information.
References: