Blenderised real food can be part of a child's tube feeding nutritional plan
Feeding difficulties in children such as a discomfort or a struggle in swallowing, recurrent efforts to vomit (retching/dry heaving), vomit reflex, nausea and heartburn can be very daunting on you, your child and all the family.1-4
When the feeding difficulty is severe and the child is at risk of malnutrition, tube feeding may be required.
Why tube feeding?
Although you may be worried, tube feeding can help your child thrive as it provides all the nutrition that your child needs in a safe way.
Nevertheless, we understand that transitioning to tube feeding can be a difficult experience. Read more about tube feeding on our dedicated section. Tube feeding is reserved for people with underlying medical conditions. Listen to the real life testimony of parents that tried this alternative route of nutrition to feed their child.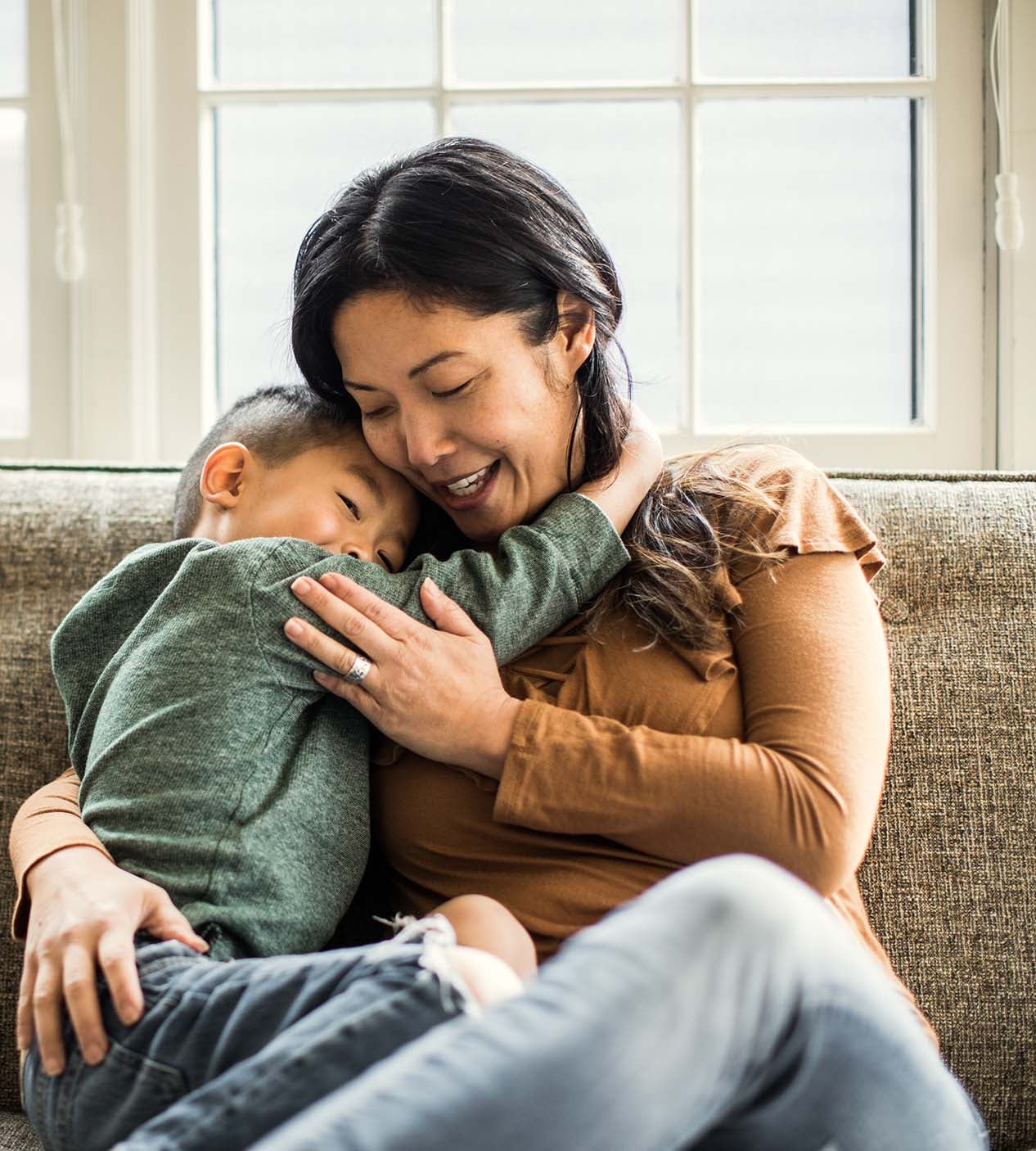 Can I give blenderised food or formulae when feeding with tube?
You may be looking for ways to include more normality in your child's diet by providing meals that are as close to reality as possible, and you are considering blenderising food or switching to another formula.
We understand that this is an important matter for you, but before switching to a different formula or preparing blenderised feeds, it is essential that you consult with your healthcare professional to get medical and dietary advice.
It is possible to find the right balance between safety, nutrition and real food using blenderised feeds. However, this should be done under medical supervision and the hygienic/dietary guidelines delivered to you by your dietitian should be closely followed.
Alternatively, prepared solutions that are nutritionally complete and made with ingredients from real food could be considered. These formulae, such as Isosource Junior Mix, offer you a safe and hygienic option to include real food in your child's diet and are practical if you are on the run and don't have time to prepare your own blenderized feedings.
Your healthcare professional is there to help you provide the nutrition that your child needs to grow and develop healthily. We invite you to discuss with him/her if you wish to include real food in your child's diet.
Medical nutritional solutions must be used under medical supervision.
References:
Scarpato E et al. Int J Food Sci Nutr.2017;16:1-8.
Penagini F et al. Nutrients. 2015;7(11):9400-15.
Romano C et al. Journal of Pediatric Gastroenterology and Nutrition. Published ahead of Print. 2017.
Braegger C et al. J Pediatr Gastroenterol Nutr. 2010;51(1):110-22.
Health Management
Health Care