BrainXpert All you need to remember​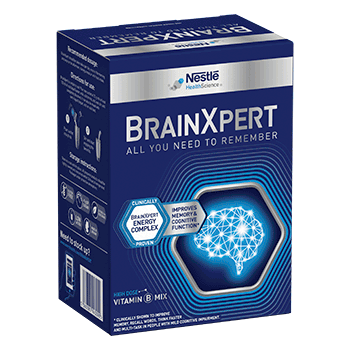 OUR WINNING DIFFERENCE​
The BrainXpert Energy Complex is a breakthrough innovation made of encapsulated Medium Chain Triglycerides (MCT) mixed with protein which has been proven to have a positive effect on memory and cognitive function and to which we have added selected B vitamins.
It provides an alternative energy to the brain. BrainXpert – All you need to remember!
Discover BrainXpert and learn more the science.​
---