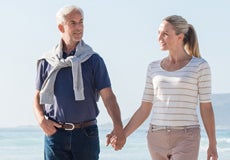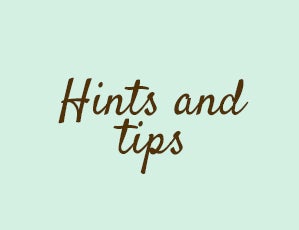 DOING THINGS THAT ARE GOOD FOR ME
1. Eat breakfast every day.
2. Try eating fiber-rich foods such as breads and whole grains, beans, steals, and vegetables.
3. Drink 1 to 2 liters of water and / or liquids throughout the day.
4. Ask your doctor how to include or increase your physical activity. For example, regularly take short walks.
5. Stay connected with your family, friends, and community.

---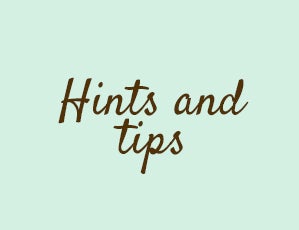 HELP YOUR LOVED ONE EAT RIGHT
1. Make sure your meals include enough protein.
2. Prepare fruits and vegetables in easy-to-eat ways.
3. Provide plenty of whole grains.
4. Honor your loved one's food preferences.
5. Make meal times social.
6. Consider nutritional supplements.
7. Shop and plan meals together.

---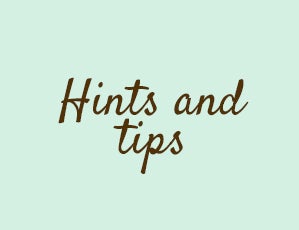 GET MOVING - IT'S EASIER AND SAFER THAN YOU THINK!
Signs that we associate with old age, such as weakness and loss of balance, may be signs of inactivity. By building strength, balance and agility, exercise may help improve your independence and reduce your chances of a fall.
---
What the
Experts and consumers say
---
OUR RANGE OF NUTRITIONAL SOLUTIONS THAT SUPPORT HEALTHY AGING