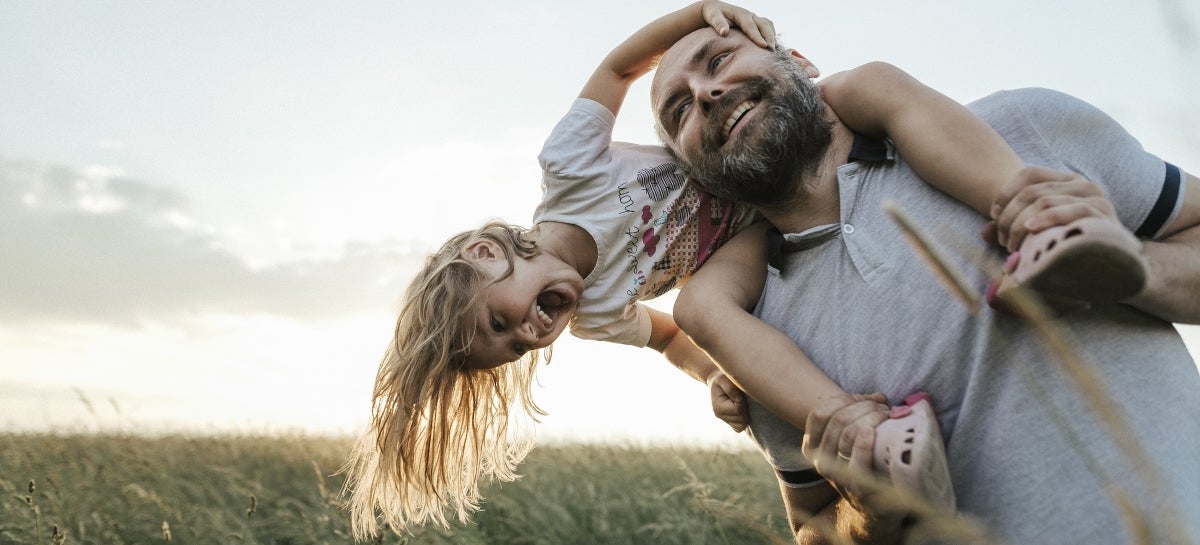 THE RIGHT NUTRITIONAL SOLUTION TO IMPROVE CLINICAL OUTCOMES IN YOUR GI-COMPROMISED PAEDIATRIC PATIENTS
Discover Peptamen® Junior range: our unique peptide-based enteral feeding formulae
When your paediatric patients suffer from a gastrointestinal disorder or disease, it is important to choose the right nutritional solution to help them throughout their journey and improve their quality of life.
What is Peptamen® Junior?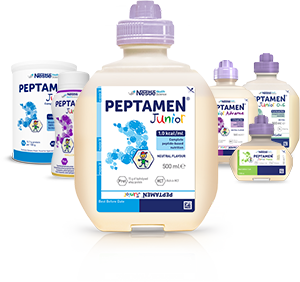 Peptamen® Junior is a range of peptide-based enteral formulae designed for children aged 1 to 10 years old suffering from gastrointestinal (GI) diseases or impairments such as malabsorption, dysmotility or maldigestion.
The Peptamen® Junior formulae:
Are nutritionally complete with protein levels adapted to paediatric patients
Uniquely provide hydrolysed 100% whey peptides for improved nutrient absorption and gut function1-3
Are rich in medium-chain triglycerides (MCTs) to reduce fat malabsorption and improve overall tolerance4-6
Are clinically proven to improve health outcomes and growth7-12
Overall, with its enzymatically hydrolysed 100% whey protein and a high MCT content, the Peptamen® Junior portfolio provides high performance delivery of nutrients with a unique balanced protein and energy composition.
Why is Peptamen® made with 100% whey PEPTIDES?
Whey protein:
Is easy to digest13
Facilitates gastric emptying7,14
Ensures fast delivery of amino acids and promotes normal growth and development1,2
Improves nitrogen absorption and utilisation3
Contributes to maintaining gut health3
Reduces episodes of vomiting, diarrhoea and regurgitation7,15
Watch the video to know more about the importance of whey protein.
Why does Peptamen® contain medium-chain-triglycerides?
Medium-chain triglycerides (MCTs):
Provide an easily available source of energy2
Minimise fat malabsorption4
Facilitate gastric emptying5,6
Improve carbohydrate tolerance16
Why should you choose Peptamen® Junior?
Supported by 15 years of clinical experience and more than 12 clinical studies in paediatrics, Peptamen® Junior helps your patients recover rapidly with improved clinical outcomes.
The Peptamen® Junior portfolio includes a choice of caloric densities ranging from low calorie content (0.6 kcal/mL) to high energy formulae (1.5 kcal/mL):
Studies show that Peptamen® Junior helps in:7-12
Reducing complications
Shortening length of stay of patients in the intensive care unit (ICU)
A faster recovery at the hospital or at home
The Peptamen® Junior range can be administered at the hospital or at your patient's home.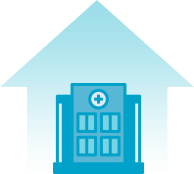 At the hospital
Peptamen® Junior helps reduce
complications, shorten length of stay and
move patients out of the ICU earlier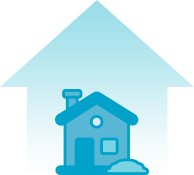 At home
Peptamen® Junior can be maintained at
home, under medical supervision and
frequent monitoring
Who can take Peptamen® Junior?
Peptamen® Junior can help a wide variety of paediatric patients along the continuum of care from enteral nutrition in the ICU to enteral feeding at home. Each product of the Peptamen® Junior range is tailored to specific needs. Assessment should be made based on energy needs and length of feeding required.
For example, children with reduced energy needs who suffer a traumatic brain injury, a spinal cord injury or a neurological impairment with low mobility are recommended to take the Peptamen® Junior 0.6. Children suffering from pancreatitis would benefit from Peptamen® Advance.
Decision support tool for Peptamen® Junior.
DECISION SUPPORT TOOL FOR PEPTAMEN JUNIOR
GI* impairment : Dysphagia / GOERD / Volume or fluid restrictions / Maldigestion / Malabsorption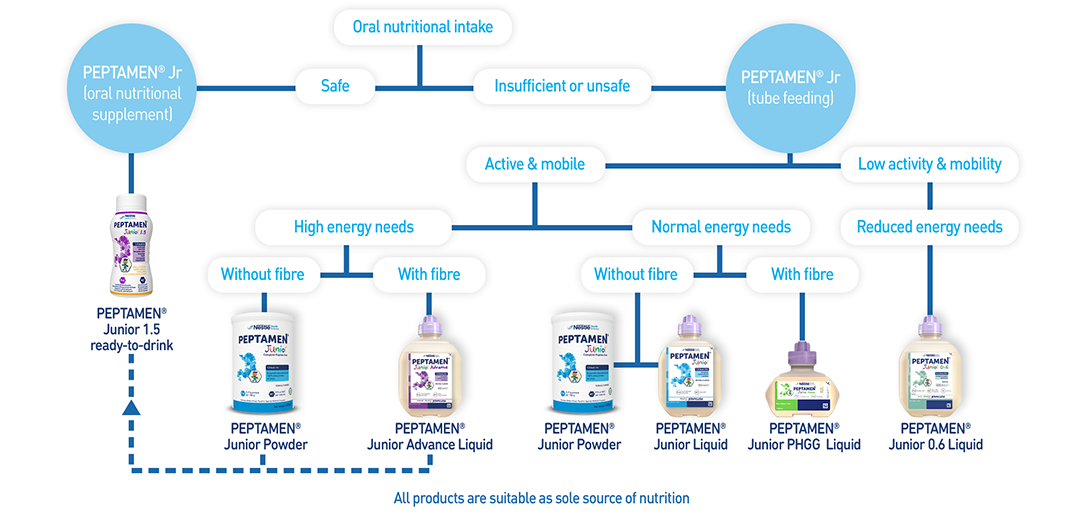 *Gastrointestinal
Where can I find Peptamen® Junior?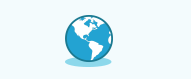 AVAILABILITY
Find out where this product is available and discover your local
Nestlé Health Science website

References:
1. Jahan-Mihan A, et al. Dietary proteins as determinants of metabolic and physiologic functions of the gastrointestinal tract. Nutrients 2011;3(5):574-603.
2. Sucher KP. Medium chain triglycerides: A review of their enteral use in clinical nutrition. Nutr Clin Pract 1986;1(3):146-150.
3. Alexander DD 2016
4. Erskine JM et al. Enteral nutrition for patients with cystic fibrosis: comparison of a semi-elemental and nonelemental formula. J Pediatr 1998;132(2):265-9.
5. Salomon SB et al. An elemental diet containing medium-chain triglycerides and enzymatically hydrolyzed protein can improve gastrointestinal tolerance in people infected with HIV. J Am Diet Assoc 1988;98(4):460-2.
6. Bach AC et al. The usefulness of medium chain triglycerides in body weight control: fact or fancy? J Lipid Res 1996;37(4):708-26)
7. Fried MD, et al. Decrease in gastric emptying time and episodes of regurgitation in children with spastic quadriplegia fed a whey-based formula. J Pediatr 1992;120:569-572.
8. Elia M, et al. Systematic review and meta-analysis: the clinical and physiological effects of fibre-containing enteral formulae. Aliment Pharmacol Ther 2008;27(2):120-45.
9. Roberfroid M. Dietary fiber, inulin, and oligofructose: a review comparing their physiological effects. Crit Rev Food Sci Nutr 1993; 33:103-48.
10. Gibson GR, Roberfroid MB. Dietary modulation of the human colonic microbiota: introducing the concept of prebiotics. J Nutr 1995;125(6):1401-12.
11. Roberfroid MB, Delzenne NM. Dietary Fructans. Annu Rev Nutr 1998;18:117-43.
12. Nutrition Support Interest Group. Enteral nutrition manual for adults in health care facilities. Dietitians Association of Australia (DAA), 2015.
13. Clemens RA, et al. 2002
14. Khoshoo V, et al. 1996 $
15. Dylewski ML, et al. ASPEN Clinical Nutrition Week 2006
16. Turck D, et al. 2016


Are you a healthcare professional or a parent/caregiver?