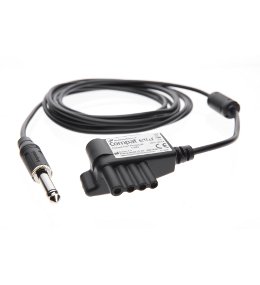 The Compat Ella® Nurse Call Cable enables the connection of Compat Ella® to a nurse call system. When connected to a nurse call system, and nurse call is enabled, the pump will send an alarm signal to the nurse call management system.
---
THE COMPAT ELLA® RANGE OF MEDICAL DEVICES.
An innovative new portable enteral feeding pump designed to be as user friendly as possible, administration sets and accessories.